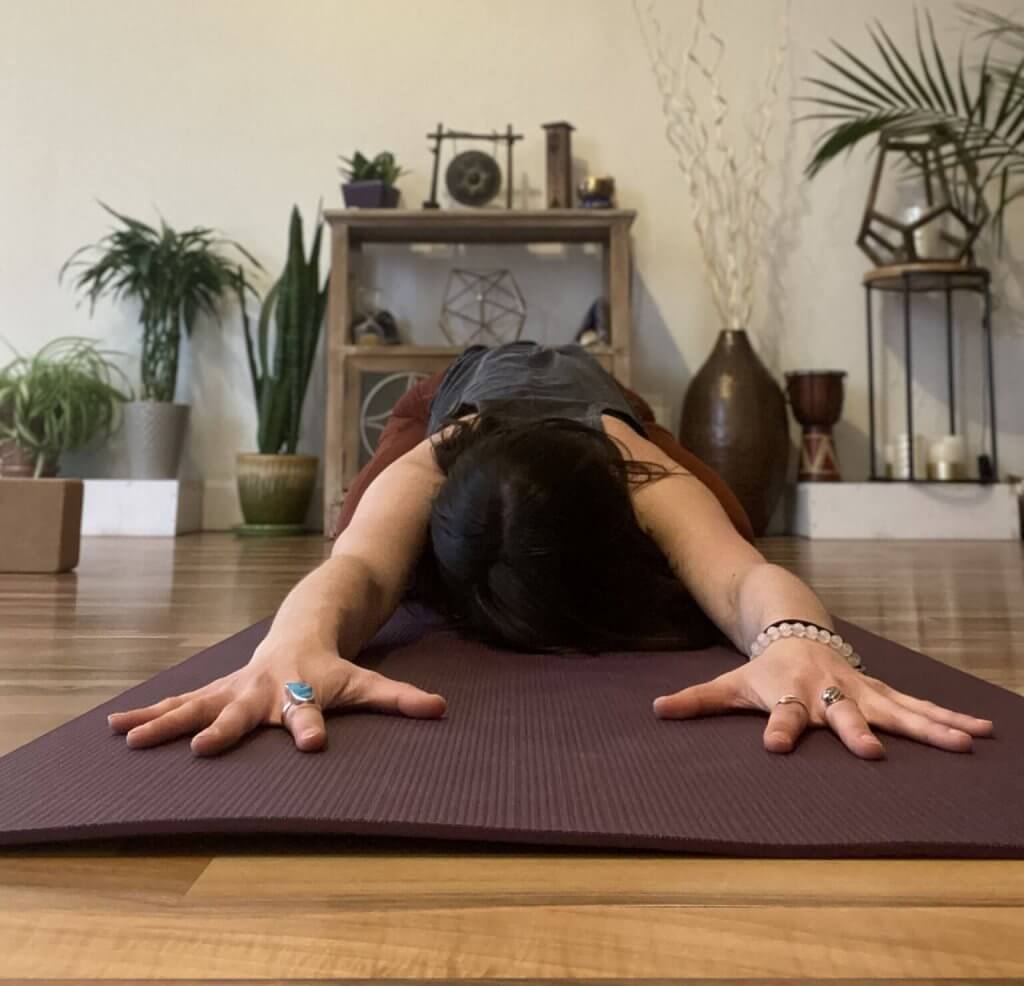 Rooted Heart Yoga focuses on offering classes for all ability levels that highlight different styles and traditions of the yoga lineage. Our studio represents a diverse group of yoga practitioners and educators with unique backgrounds.
While the classes and teaching styles vary, they are tied together by our dedication to sharing the teachings and benefits of yoga in a way that is accessible to everyone. We encourage students to explore all of our classes to find which ones work best for them!f
At Rooted Heart, we have classes for everyone. Our schedule incorporates multiple styles of yoga; everything from yoga nidra to power vinyasa is available! Whether you are looking for a specific style, teacher, or time of day, we have classes to fit your needs.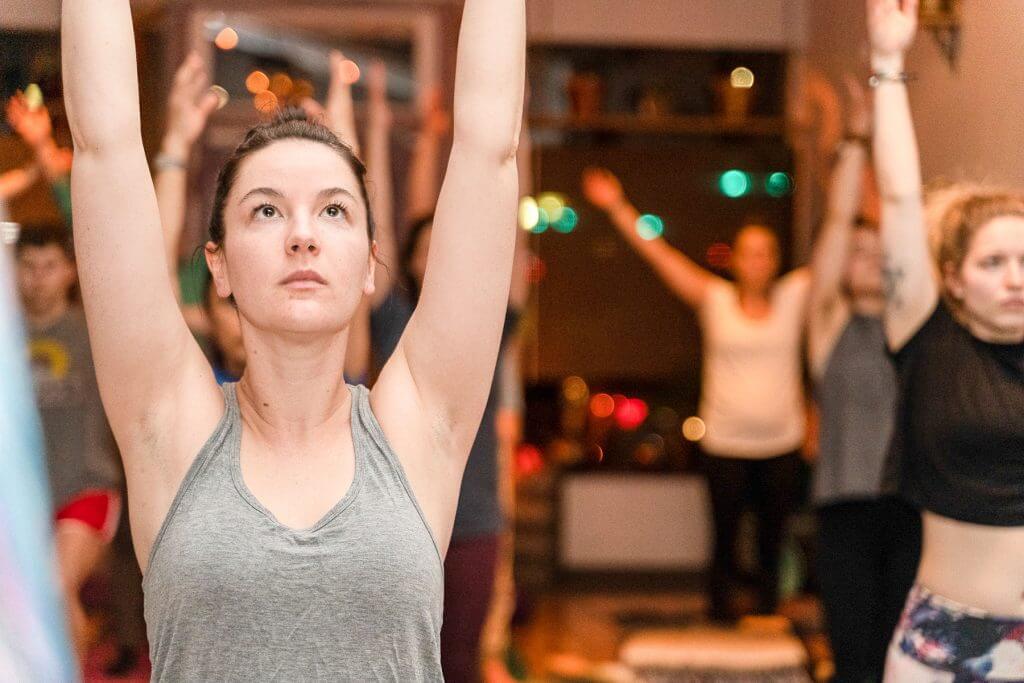 Our wellness program is focused on connecting the community to a holistic way of healing and living.  With practitioners ranging from massage to acupuncture to traditional talk therapy, many of your healing needs can be met here at Rooted Heart!
Rooted Heart offers wellness-focused talks, workshops, and special events every week. View the schedule of upcoming events below.
For more information on how to host your next event or workshop at Rooted Heart, email [email protected]
Wellness/Office Space Rental
We have a few spaces for rent that are great for wellness practitioners, LMT, ESTI or general office space. Please complete the following form.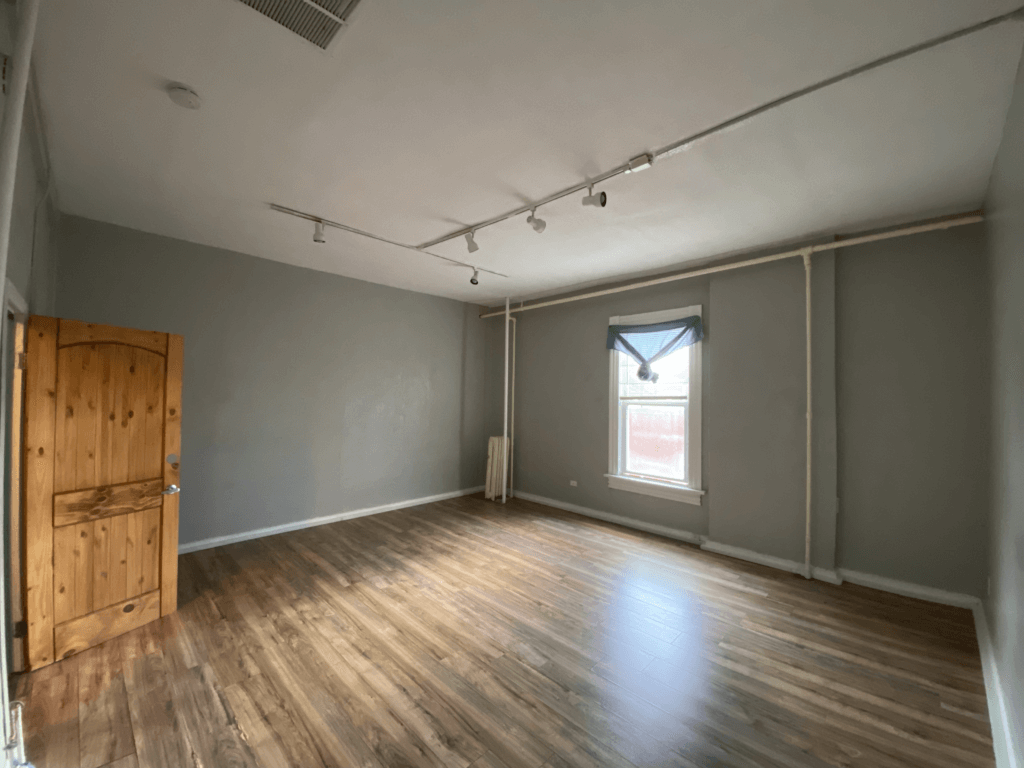 Join our newsletter and receive yoga and wellness information directly in your inbox!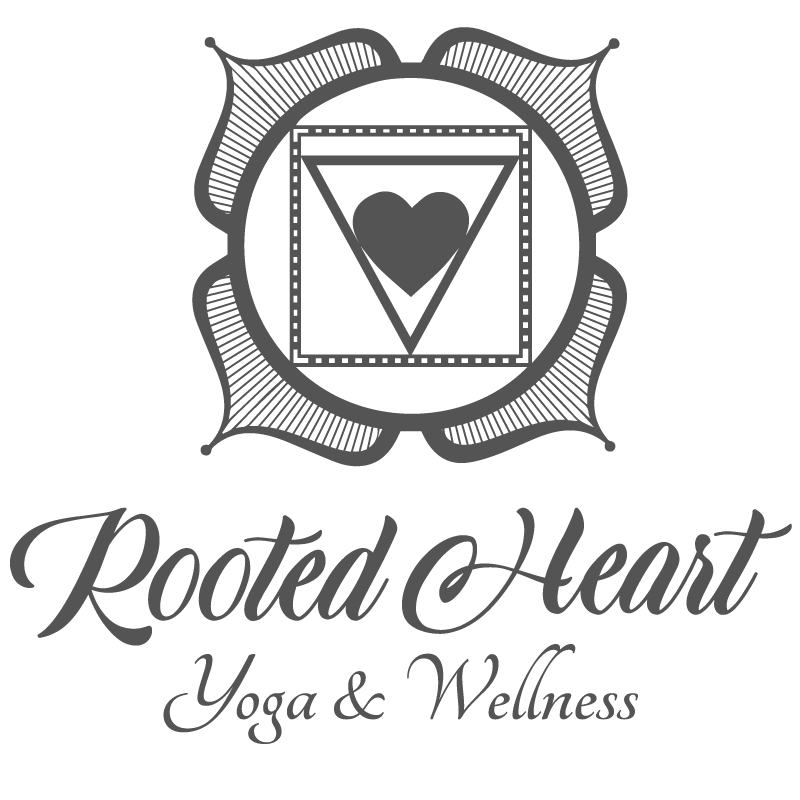 We look forward to connecting with you at the studio!