At Rooted Heart, we believe wellness encompasses more than just the body. To us, it means the health and ease of body, mind, and spirit. Wellness is multifaceted and unique to each individual. Because of this, we provide opportunities for our clients to address their wellness needs through a variety of different modalities. Whether it's a visit with a naturopathic doctor, sound healer, acupuncturist, or beyond, we want to ensure that wellness is accessible to our community. Head to our wellness provider page to read about our practitioners and the ways in which they can support you.
Rooted Heart Wellness Collective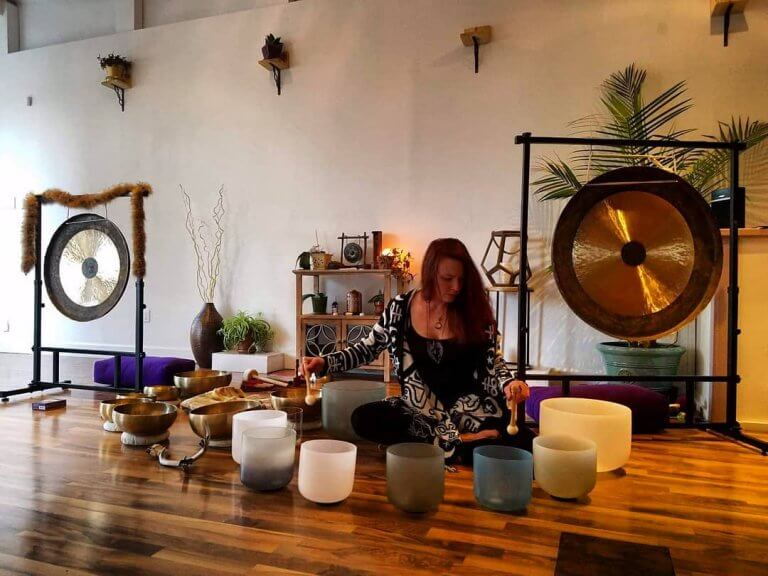 Integrative Massage/Sound Therapy
Erica Franzen is a highly experienced massage therapist and a certified sound therapist who uses weaves these modalities together to help clients achieve physical and energetic wellness.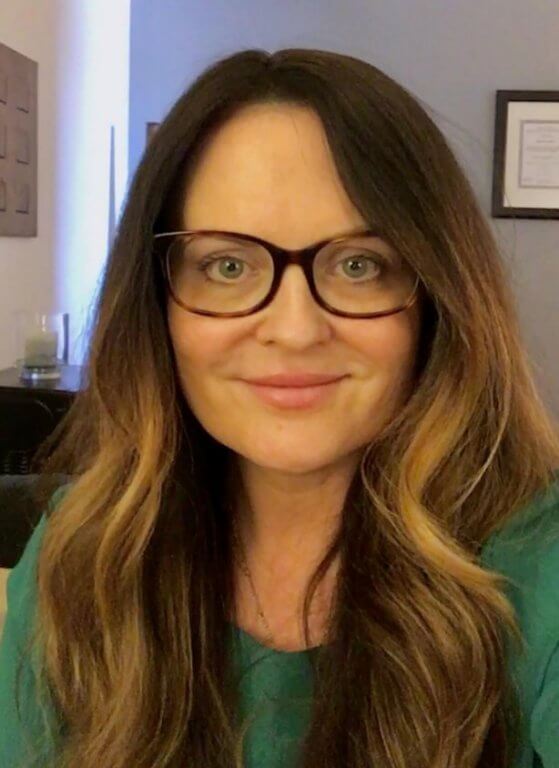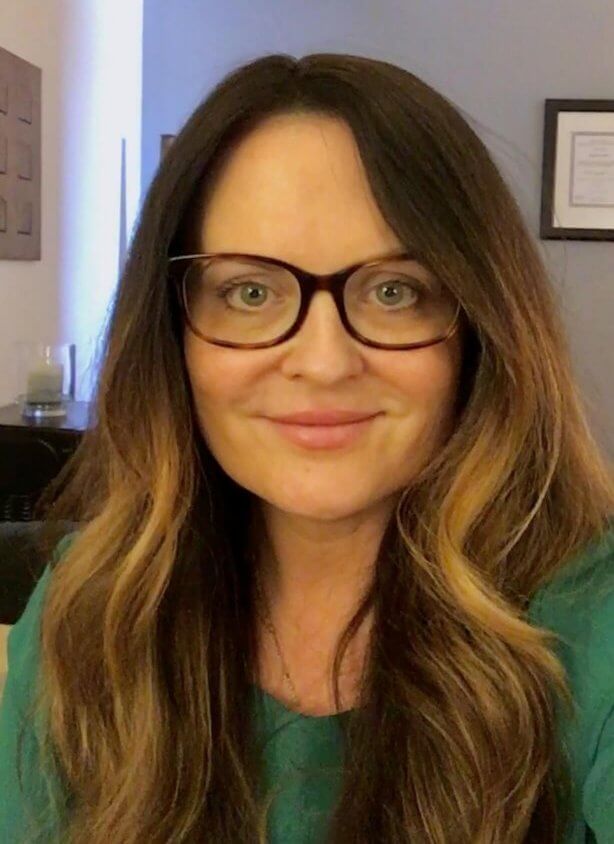 Professional Counseling
Trayci Prince is an experienced counselor of 17 years who helps individuals and couples to achieve their personal, relationship, and occupational goals. She specializes in EMDR therapy, chronic disease counseling, and work with the LGBTQ community.
Registered Dietitian
Karlee Golightly is a an RD and RYT that helps people feel courageous in their bodies again. Karlee can help bring you closer to a healthy relationship with both food and body!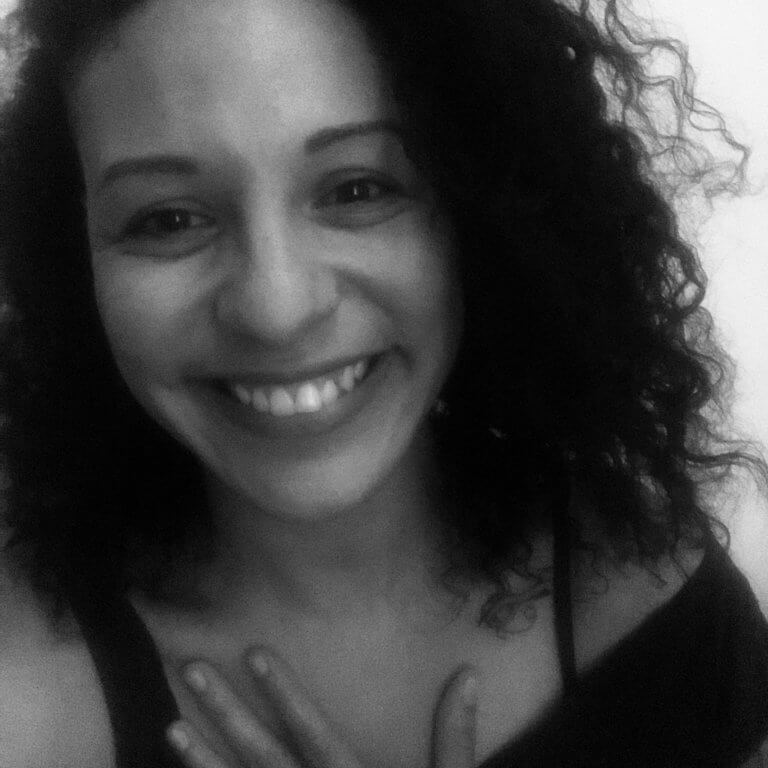 Reiki Healing/ Intuitive Soul Counseling
Winter Clark helps clients on their individual journeys with major life decisions, relationship matters and navigating career issues
Service Category

Provider

Services

Integrative Massage

Erica Franzen

Swedish, Deep Tissue, Sports, Zen Shiatsu, Craniosacral and more

Sound Therapy

Erica Franzen

Tuning forks, Singing bowls, and Gongs used to enhance deep relaxation and cellular healing

Dietitian Services

Karlee Golightly

Get support to help you have a healthy relationships with food and body - Karlee specializes in eating disorders and disordered eating.

Professional Counseling

Trayci Prince

Mind-body therapy, EMDR therapy, chronic disease counseling, and more

Reiki / Intuitive Soul Counseling

Winter Clark

Reiki Healing and Intuitive Counseling (in person or remote)
Wellness Begins on the Mat
Yoga, no matter what style or how often you practice, is the cornerstone of wellness at Rooted Heart.  A yoga class is the perfect complement to any of the comprehensive wellness services we offer. Pop into a class before or after your next appointment! Integrative Massage w/ Erica 60 mins
Erica seamlessly integrates multiple massage modalities to meet the client as they are. Vibrational Sound Therapy - 60 mins
The use of therapeutic Himalayan singing bowls on and around the body. Cranial Sacral & Energy Therapy
A combination of healing touch and energy work designed to gently manipulate the cerebrospinal fluid. Acutonics® is an integrated approach to health care grounded in Oriental medicine, psychology, science, cosmological studies and sound healing principles.
Rooted Heart offers wellness-focused talks, workshops, and special events every week!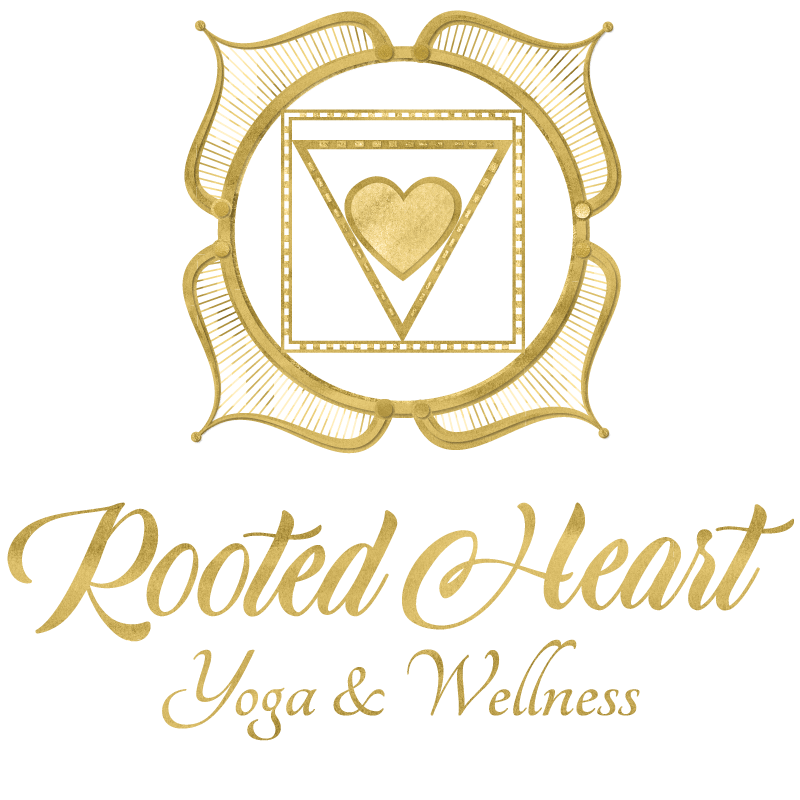 We look forward to connecting with you at the studio!