At Rooted Heart, we believe wellness encompasses more than just the body. To us, it means the health and ease of body, mind, and spirit. Wellness is multifaceted and unique to each individual. Because of this, we provide opportunities for our clients to address their wellness needs through a variety of different modalities. Whether it's a visit with a naturopathic doctor, sound healer, acupuncturist, or beyond, we want to ensure that wellness is accessible to our community. Head to our wellness provider page to read about our practitioners and the ways in which they can support you.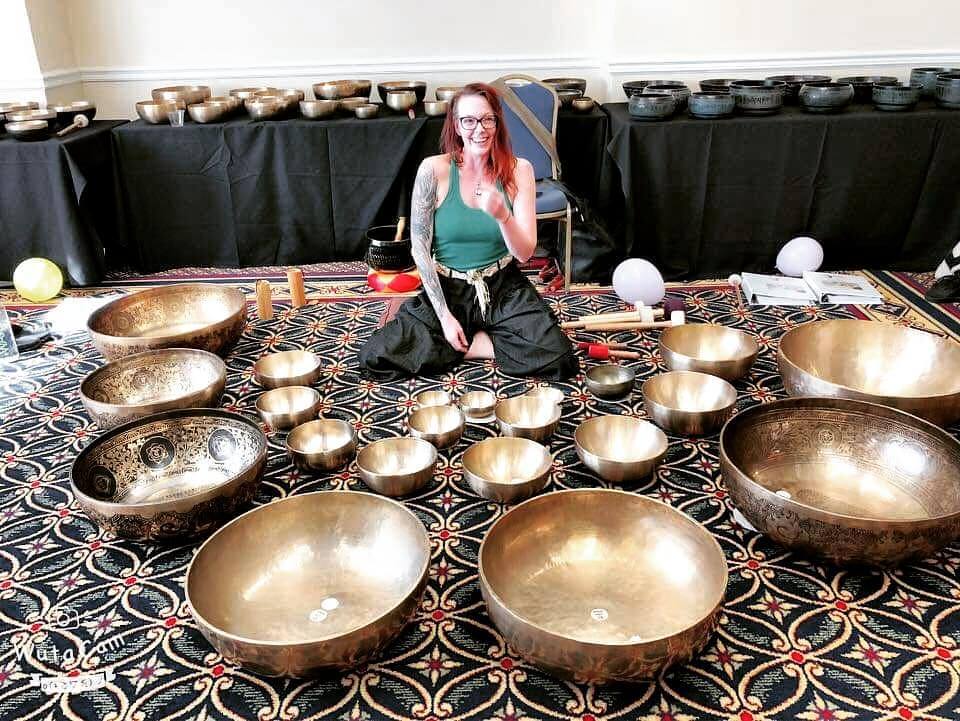 Wellness Begins on the Mat
Yoga, no matter what style or how often you practice, is the cornerstone of wellness at Rooted Heart.  A yoga class is the perfect complement to any of the comprehensive wellness services we offer. Pop into a class before or after your next appointment!
Rooted Heart offers wellness-focused talks, workshops, and special events every week!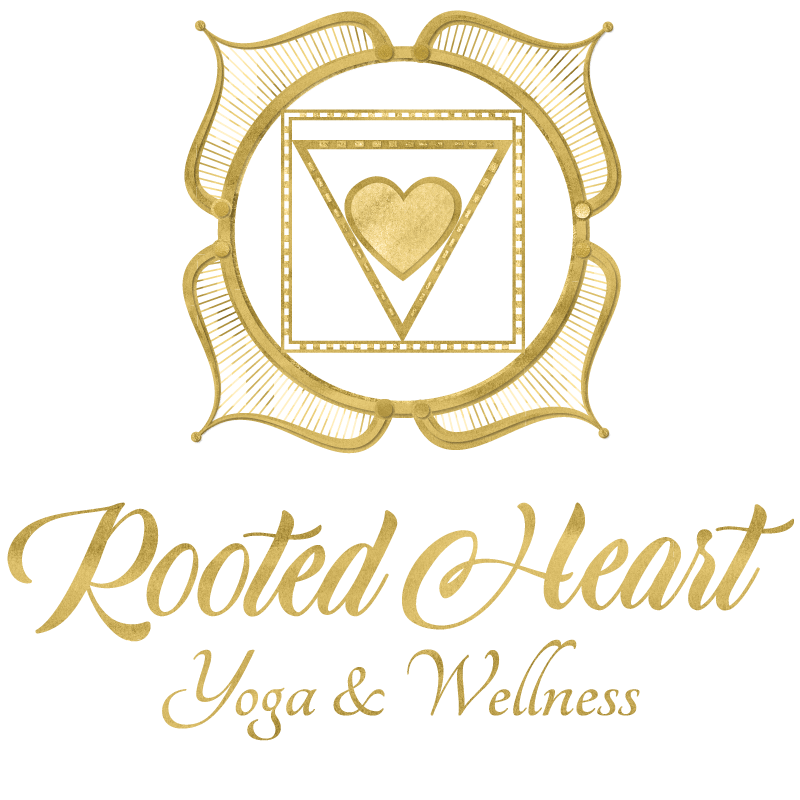 We look forward to connecting with you at the studio!