Save $500 on our 200 Hour TT through Jan 5!
Our Spring 2024 200 Hour Teacher Training runs February 9 – May 3, select weekends and Tuesday evenings! Whether you plan to teach or want to deepen your personal practice, this training is perfect for you!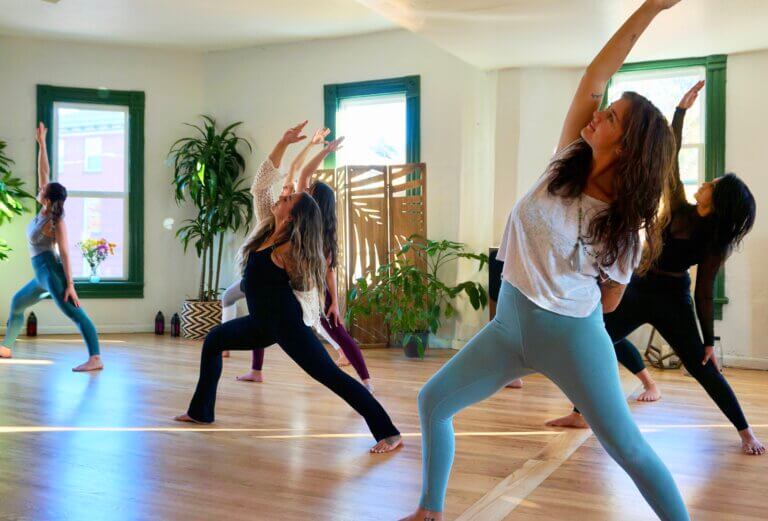 Rooted Heart provides yoga classes seven days per week and caters to students of all ability levels. From vinyasa, restorative yoga, power flows, to yin yoga and more , this studio offers something for everyone. Click below to learn more about our classes and teachers.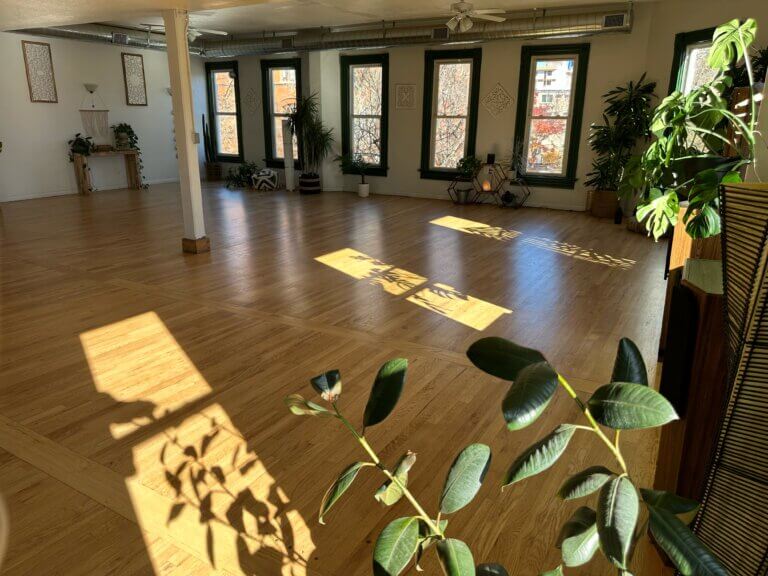 Become a part of our community and receive unlimited yoga for only $89 a month! Membership includes guest pass, discounts on events and workshops, discounts at the Corner Beet and Balanced Root Apothecary, and more!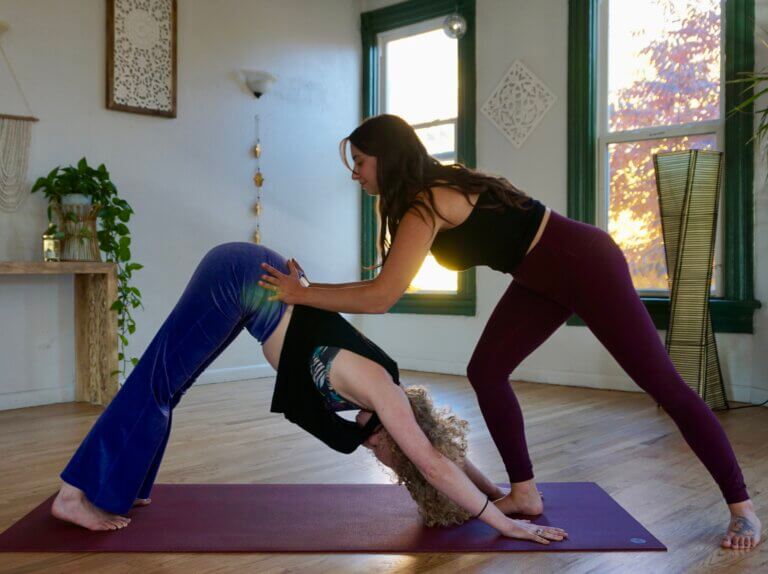 Give the gift of yoga this holiday season with a Rooted Heart Yoga & Wellness Gift Card! Valid for purchasing a gift membership for a loved one, classes, workshops, and events at the studio. Namaste!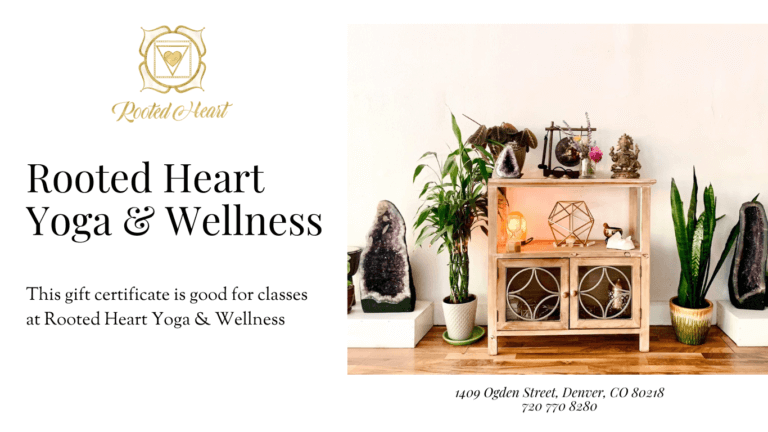 What People Are Saying About Rooted Heart

Takes care of their community, welcomes all, and invested in positive shifts for all beings seeking refuge in self-love and ascension practice!
Beautiful studio with kind instructors. They also have interesting events for the community that are thought-provoking and bring people closer together. ❤
Wonderful, kind people and a beautiful space with amazing energy!
hands down one of the most welcoming and authentic healing experiences in denver! truly a glorious group of humans. looking forward to coming back asap!
This small studio is perfect for yogis of all experience levels. I'm so grateful I stumbled upon RH right after moving to the Denver area. I took one class with Kaela and there were only 4 other people in the class, so she was able to provide detailed feedback for me, which was very important since it's been a few years since I've taken a yoga class. They offer an amazing deal of 30 days for only $30. Can't beat that value.
The instructor was fluid, made sure we adjusted correctly and the pace was great, really allowed me to focus on my mat. Very happy I came Sunday!
Lovely little studio and instructor, challenging flow! Thank you!
At Rooted Heart, we believe wellness encompasses more than just the body. To us, it means the health and ease of body, mind, and spirit. Wellness is multifaceted and unique to each individual & we provide a variety of services including:
Integrative Massage
Sound Therapy
Psychotherapy
Aura Photography
Acupuncture
Rooted Heart offers wellness-focused talks, workshops, and special events every week. View the schedule of upcoming events below.
We offer three different studio spaces for rent here at Rooted Heart Yoga & Wellness! Find the space that is perfect for your next event or workshop. For more information email [email protected]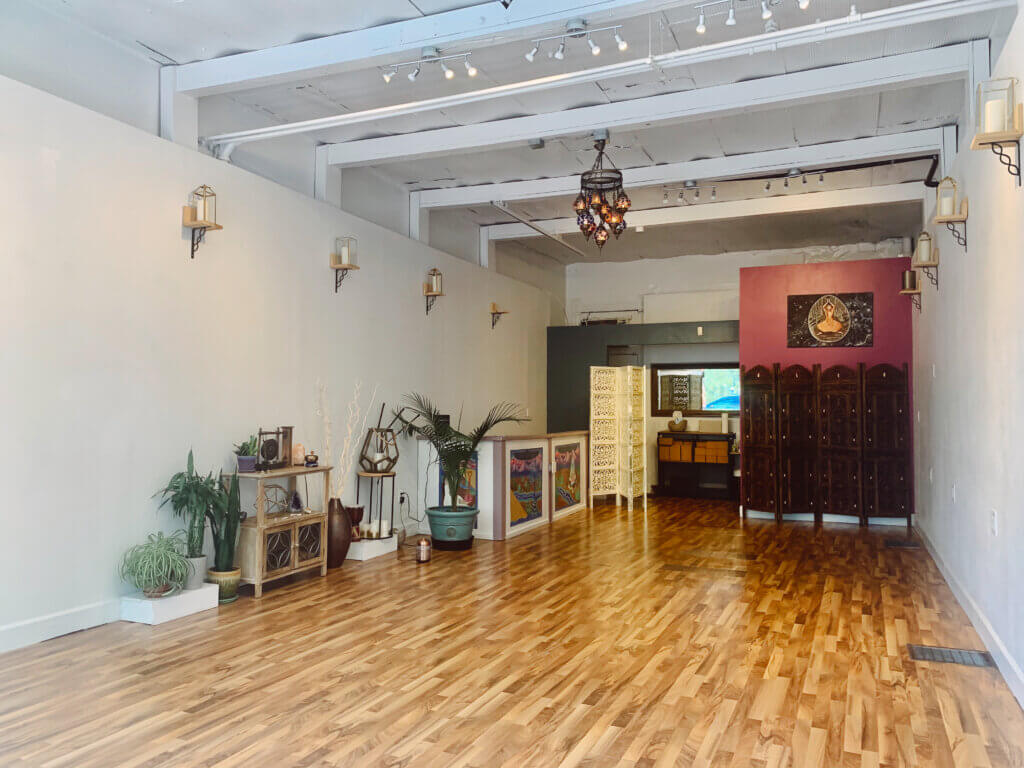 Wellness/Office Space Rental
We offer spaces for rent that are great for wellness practitioners, LMT, ESTI or general office space. Please complete the following form.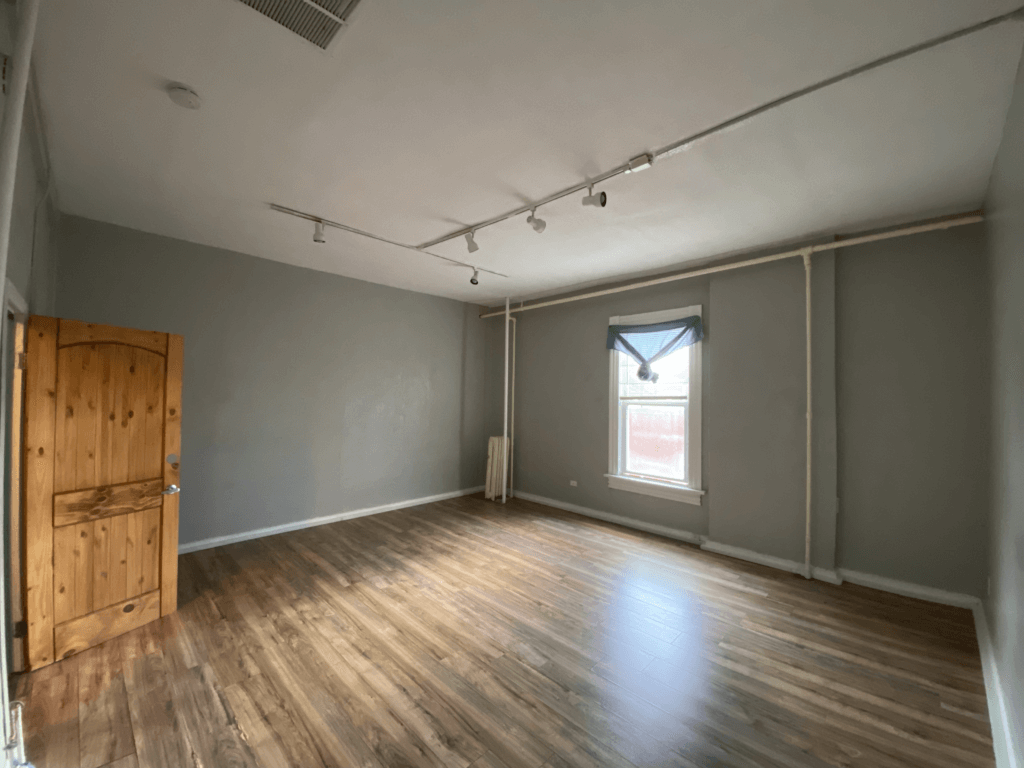 Join our newsletter and receive yoga and wellness information directly in your inbox!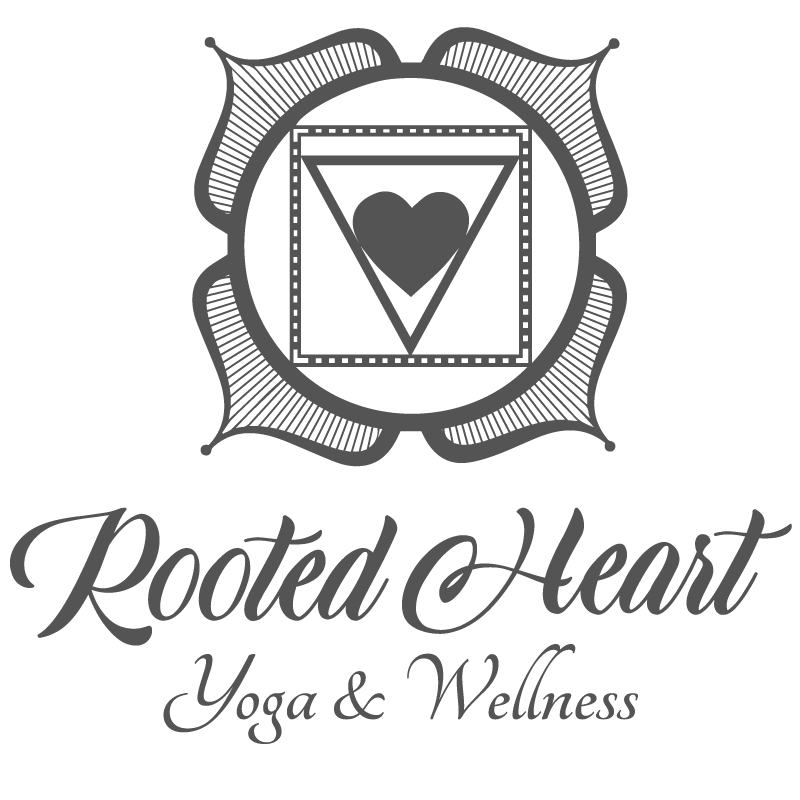 We look forward to connecting with you at the studio!
1409 N Ogden St, Denver, CO 80218
(720) 770-8280