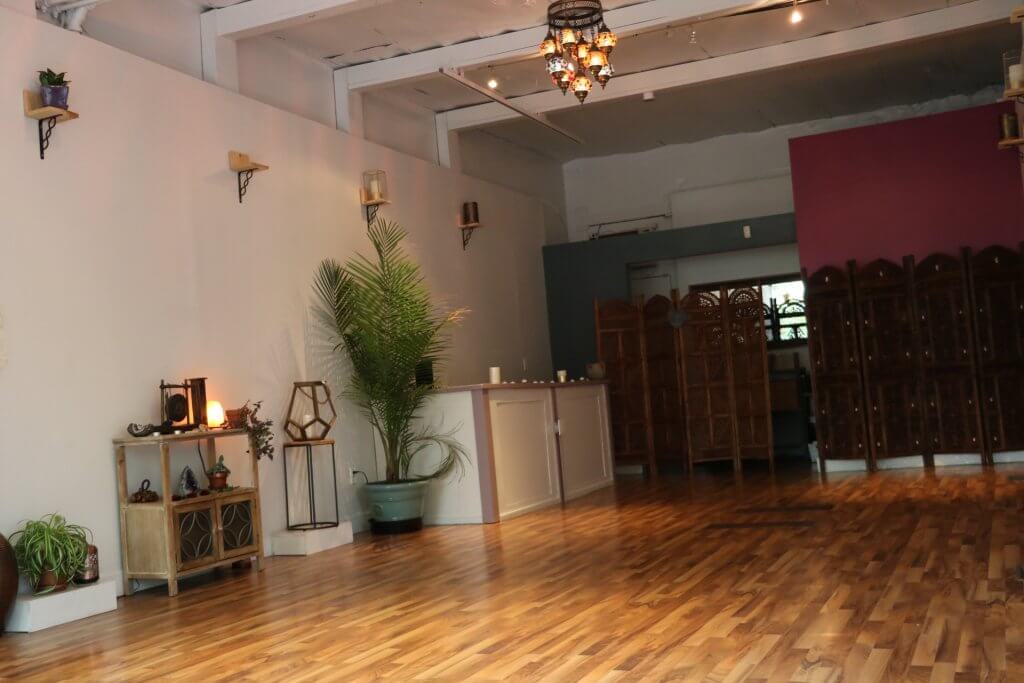 Rooted Heart Yoga & Wellness is a peaceful sanctuary away from the noise and busyness of the city. Our studio is an inviting place open to every member of the community – a place people can come to find wellness & balance. 
Regardless of your age, previous yoga experience, or perceived flexibility, our qualified teachers will support your individual yoga journey and will encourage you to find your edge in each and every class.
Our studio offers onsite parking in the lot that wraps around the north and west sides of the building. Any open spot can be used!
For more information on our yoga classes or studio, email [email protected] 
Rooted Heart offers wellness-focused talks, workshops, and special events every week. View the schedule of upcoming events below.
For more information on how to host your next event or workshop at Rooted Heart, email [email protected]
Join our newsletter and receive yoga and wellness information directly in your inbox!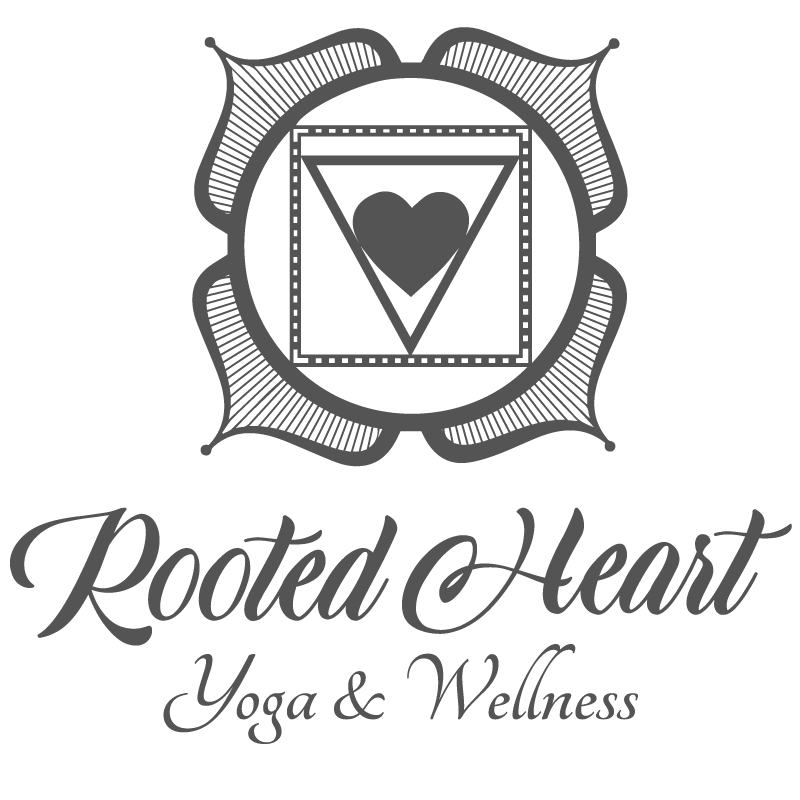 We look forward to connecting with you at the studio!