Rooted Heart Yoga & Wellness offers a variety of in studio, outdoor, and online yoga classes throughout the week. Due to Covid-19, our in-studio classes are limited at half-capacity, so please be sure to reserve your spot in advance. If you have questions about our health/safety measures during this time, please do not hesitate to email us at [email protected] 
Classes that are offered online classes will be marked as "livestream" on the schedule. Please use Zoom to partake, and make sure that you have "opted in" for email notifications in your MindBody account! Zoom meeting IDs will automatically be sent to you in a registration email after signing up for the class through MindBody. If you do not receive a Zoom ID after registering, please email us at [email protected] and we can take a look at your account.
Download Zoom- https://zoom.us/ On your laptop, desktop or mobile device at least 20 minutes before class. Create your own personal account.
Click "Sign up" next to the class you'd like to take on our yoga schedule page. After paying for the class, you will automatically receive an email confirmation that will contain the Zoom meeting ID. (If you do not receive an email then you need to adjust your contact preferences in your Mindbody account). 
 Please join the class at least 2-3 minutes early using the meeting ID provided..
Set yourself up in your yoga space with your yoga mat in an area with a strong internet connection. If you don't have any props, you can use books in place of blocks, belts in place of yoga straps, and a blanket.
Feel free to reach out if you have any questions. <3
Rooted Heart offers wellness-focused talks, workshops, and special events every week!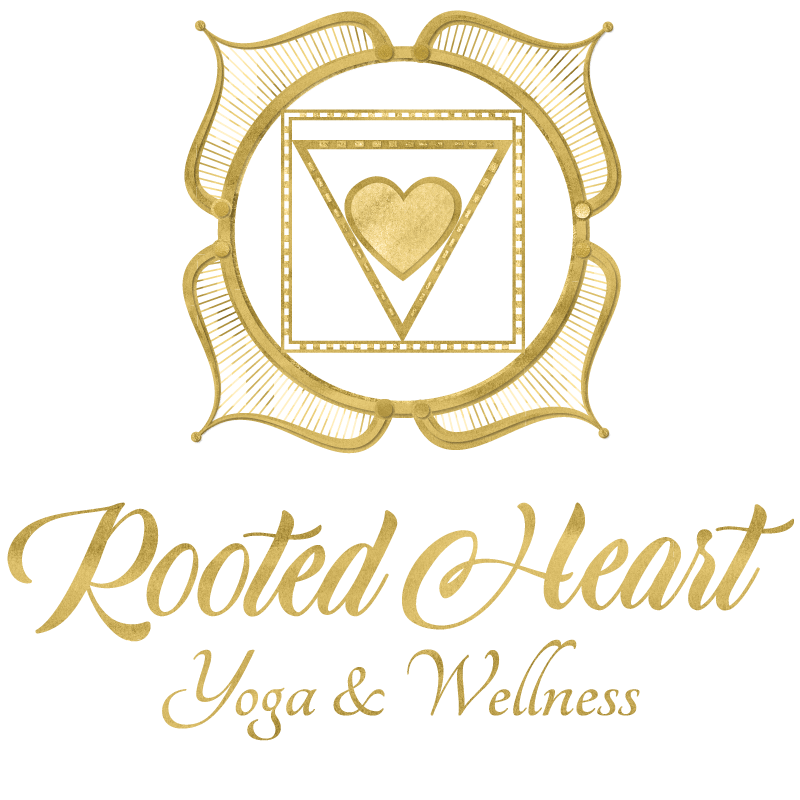 We look forward to connecting with you at the studio!