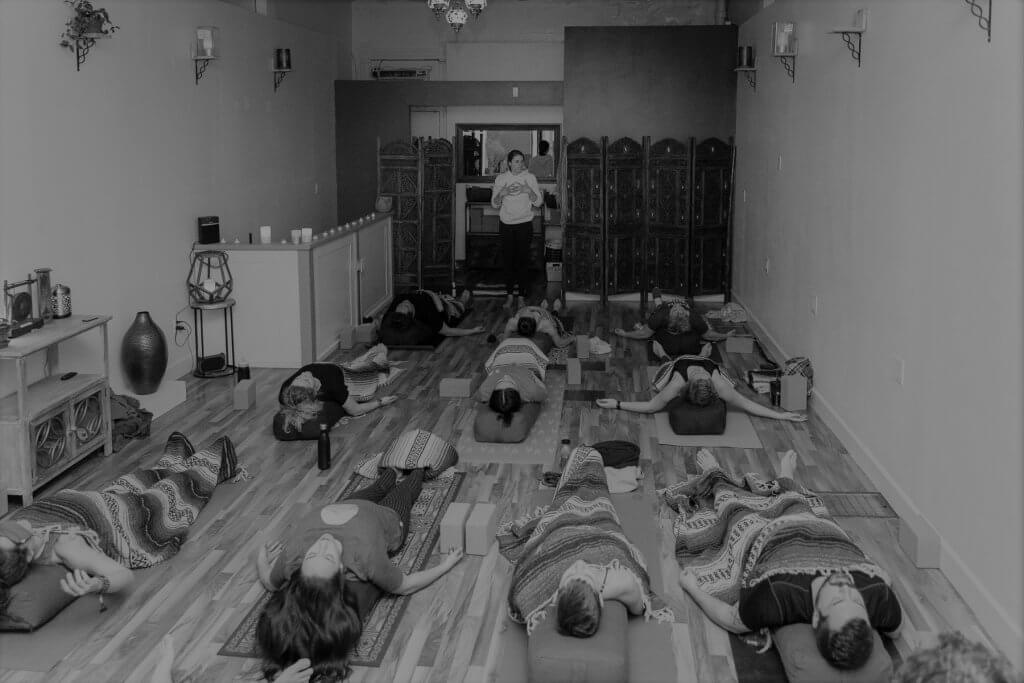 We are excited to offer affordable yoga classes to our wonderful Denver community. No memberships, no frills! Every time you buy a class you have the option to make a donation with your $8!
*24 HR class cancellation policy. Pre-registration required.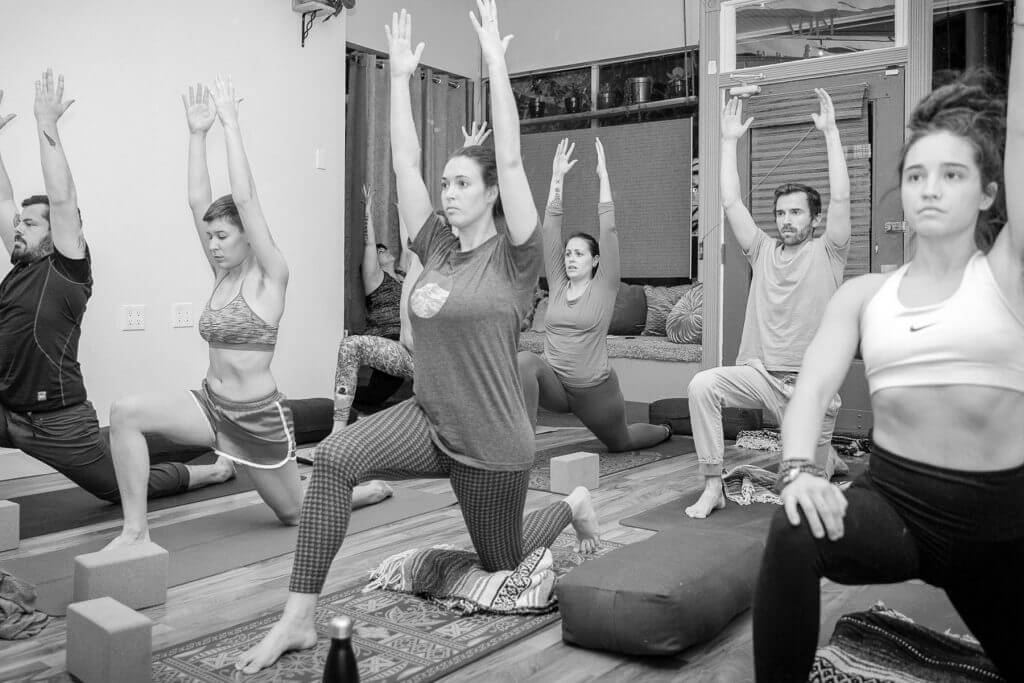 We are offering a monthly unlimited yoga classes pricing option.  
For those of you who have the financial means to contribute a recurring monthly payment, you are acting as a pillar of strength that helps keep Rooted Heart alive. 
*30 day cancellation notice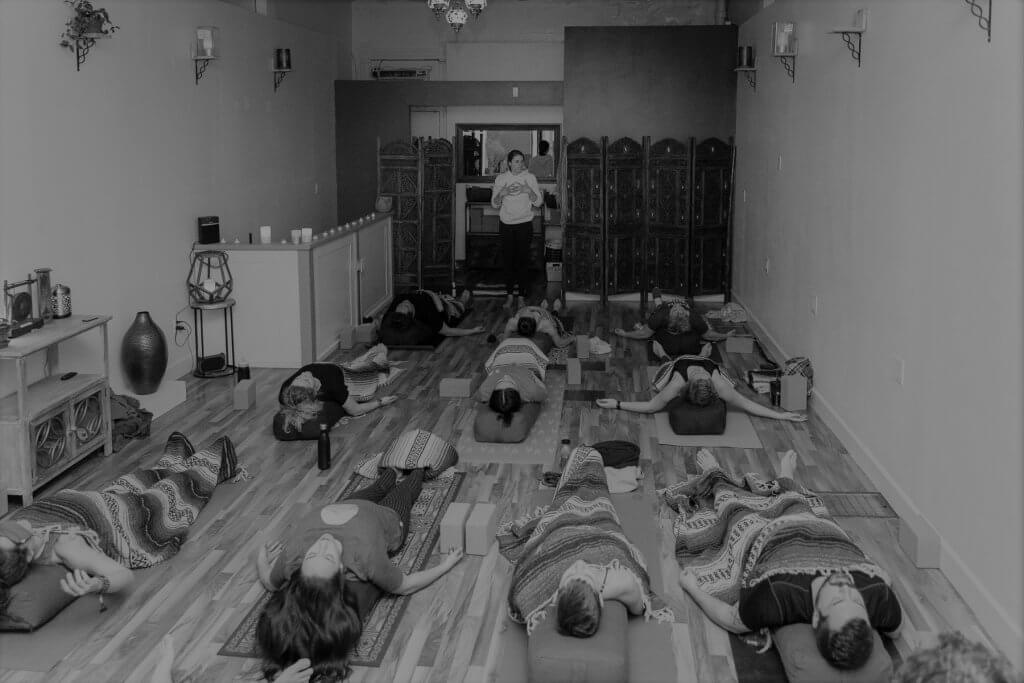 Limit one per customer. Expires in 12 months.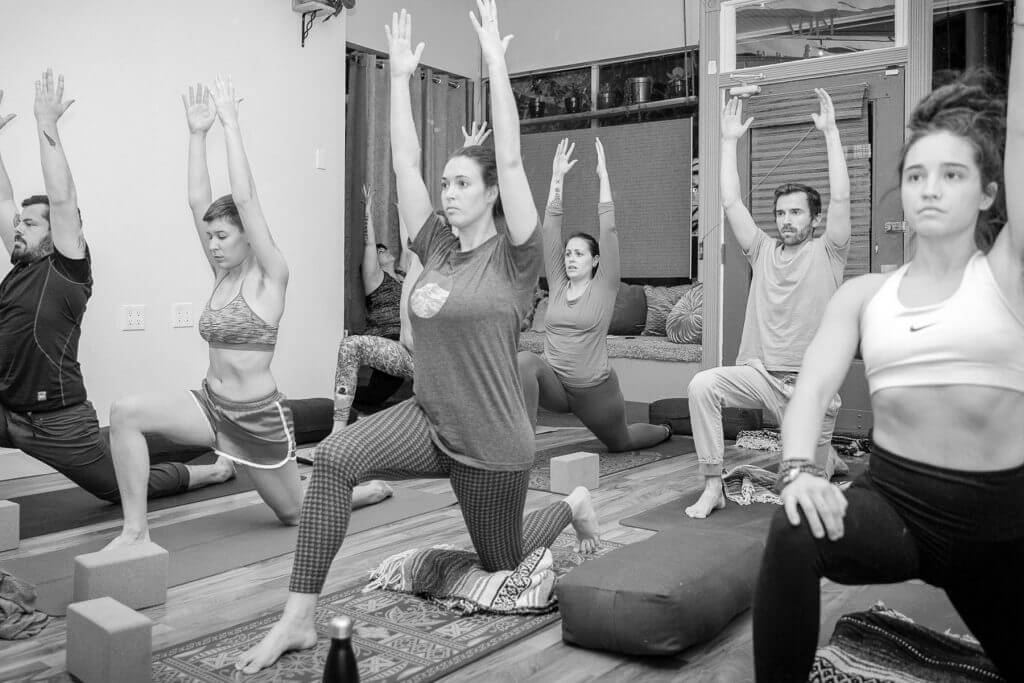 Limit one per customer. Expires in 12 months.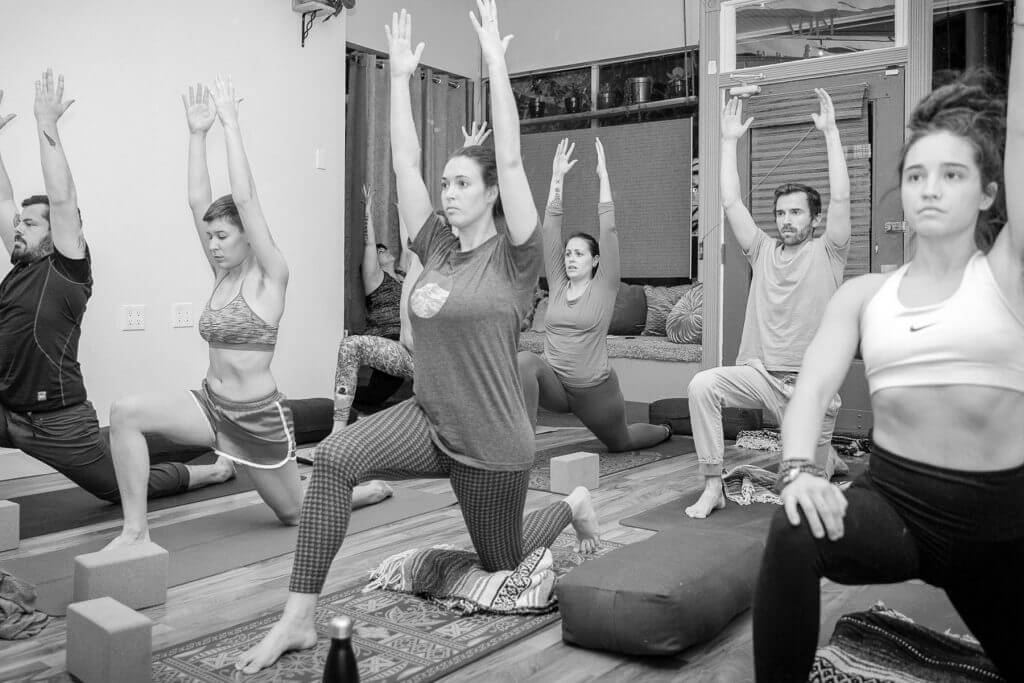 One Month Unlimited Yoga Classes
Perfect gift for the Holiday Season! Buy for a loved one or yourself! 
One month begins on the first day of use. Limit one per customer. 
Rooted Heart offers wellness-focused talks, workshops, and special events every week!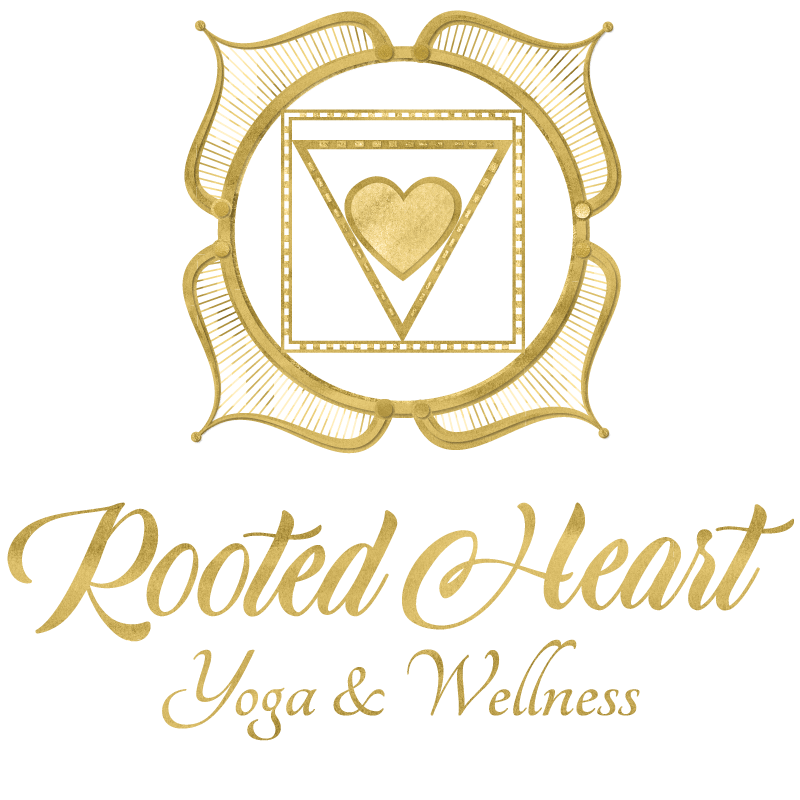 We look forward to connecting with you at the studio!