Rooted Heart Yoga & Wellness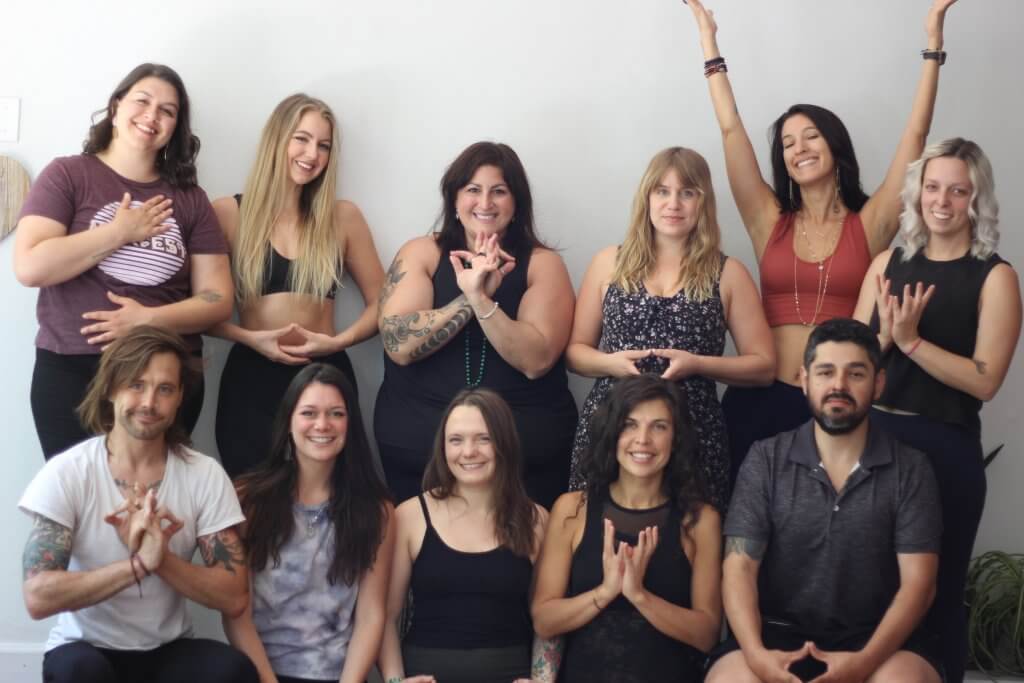 Rooted Heart Yoga and Wellness was born out of a desire to bring a health and wellness resource to the Capitol Hill neighborhood.
Our goal is to create a community space that offers opportunities for increased well-being, connection, and fun at an affordable price.
Part boutique yoga studio, part wellness center, Rooted Heart has something for everyone. With a maximum class size of 16 students (8 students during Covid), yoga is a personalized experienced at Rooted Heart. Our teachers strive to build community in their classes and we welcome students of all backgrounds.
We believe that yoga is an important facet of wellness, but it is not the whole picture. Rooted Heart is proud to house several wellness practitioners whose services include integrative massage, sound therapy, acupuncture, and more. You can book a session by contacting one of them directly.
Rooted Heart also hosts weekend talks, workshops, and events aimed at bringing unique wellness experiences to our space. From sound healings, to breath work, to meditation, we support local professionals who want to bring engaging, creative, and valuable content to our community.
The yoga industry in the United States can be unjustly exclusive. We want to change that. We want all races, gender identities, sexual orientations, and body types to feel welcome in our studio.
We understand that change takes time, and we want our community to know that we are in this for the long haul. We are committed to providing classes at a lower price than most studios, and are always happy to work with anyone experiencing financial hardship to make sure that they can still enjoy their movement practice at an accessible rate. Yoga should be for everyone.
1409 N Ogden St, Denver, CO 80218
**Rooted Heart clients may park in the lot that wraps around the north and west sides of the building. Any open spot can be used!
Rooted Heart offers wellness-focused talks, workshops, and special events every week. View the schedule of upcoming events below.
For more information on how to host your next event or workshop at Rooted Heart, email [email protected]
Wellness/Office Space Rental
We have a few spaces for rent that are great for wellness practitioners, LMT, ESTI or general office space. Please complete the following form.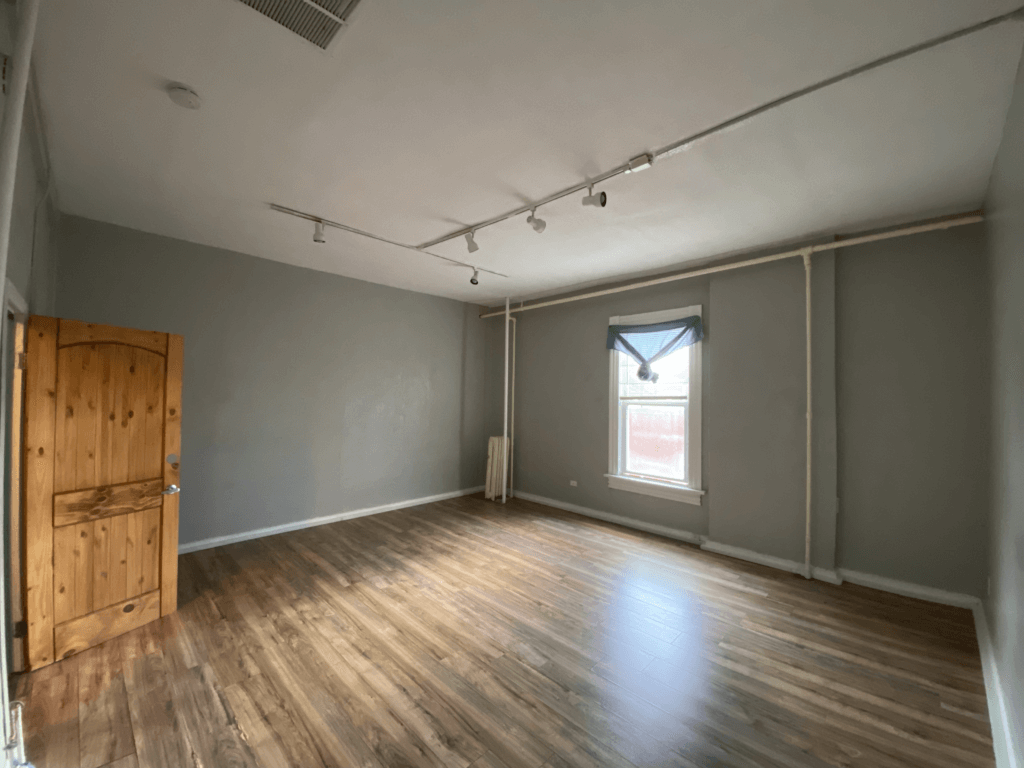 Join our newsletter and receive yoga and wellness information directly in your inbox!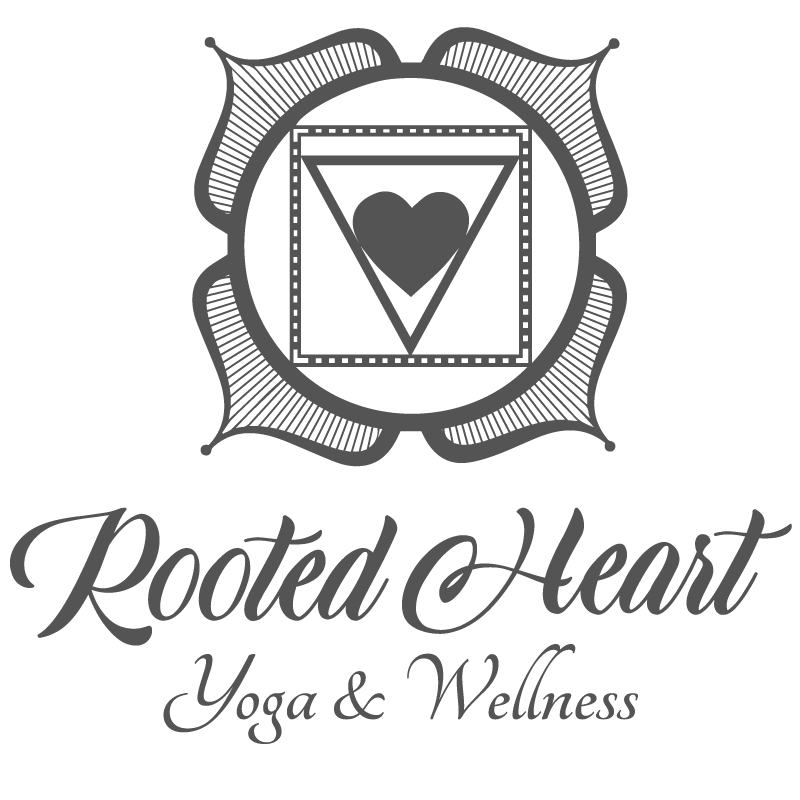 We look forward to connecting with you at the studio!