All online classes will be marked as "online" in our schedule. Please use Zoom to partake in many of yoga our classes from home!
MEETING PASSWORDS:  iloveyoga
Download Zoom- https://zoom.us/ On your laptop, desktop or mobile device at least 20 minutes before class. Create your own personal account.
 Connect to the meeting using the registration links (you must answer a couple of questions). Then, the link to join the meeting will be emailed to you immediately. Be sure you sign in for class 5-10 minutes early!
Select 'mute'  in the bottom left corner of the window (video is optional).
Set yourself up in your yoga space with your yoga mat in an area with a strong internet connection. If you don't have any props, you can use books in place of blocks, belts in place of yoga straps, and a blanket.
Feel free to reach out if you have any questions. <3
Rooted Heart offers wellness-focused talks, workshops, and special events every week!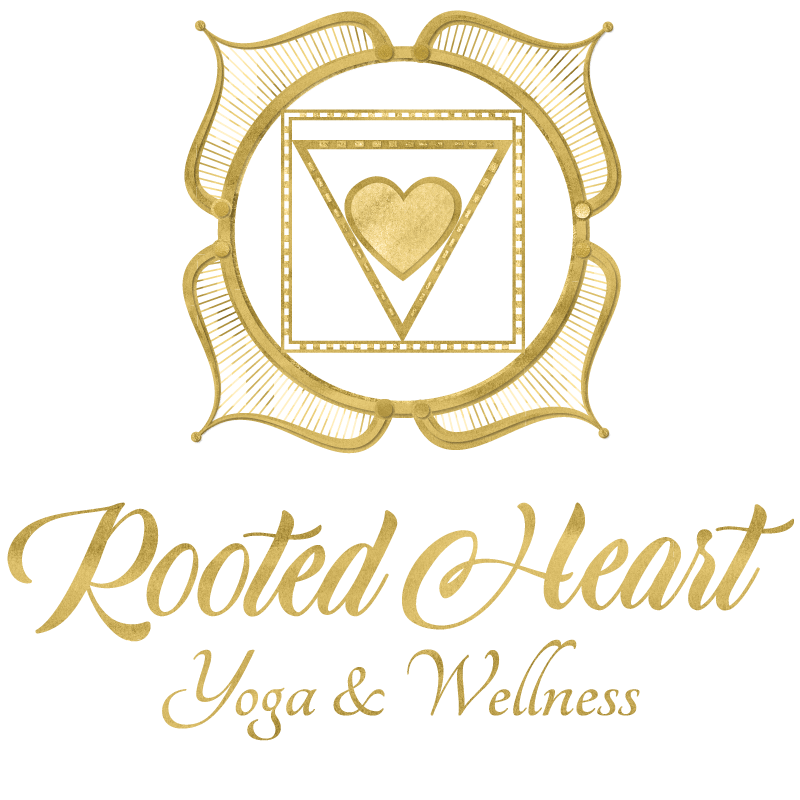 We look forward to connecting with you at the studio!