All online classes will be marked as "livestream" in our schedule. Please use the link provided via email to partake in many of yoga our classes from home!
Check your email for the livestream link.
Decide which browser and device you'll use to attend class. On a desktop, we recommend Chrome. On a mobile device, we recommend Safari for iOS and Chrome for Android. 
 Now login for the livestream. You have a couple of login options here. You can log in with your consumer mode login: This is the login you use to access the studio's site on a web browser. Or use your Mindbody account: This is the login you use on the Mindbody app or the business's app.
Set yourself up in your yoga space with your yoga mat in an area with a strong internet connection. If you don't have any props, you can use books in place of blocks, belts in place of yoga straps, and a blanket.
Feel free to reach out if you have any questions. <3
Rooted Heart offers wellness-focused talks, workshops, and special events every week!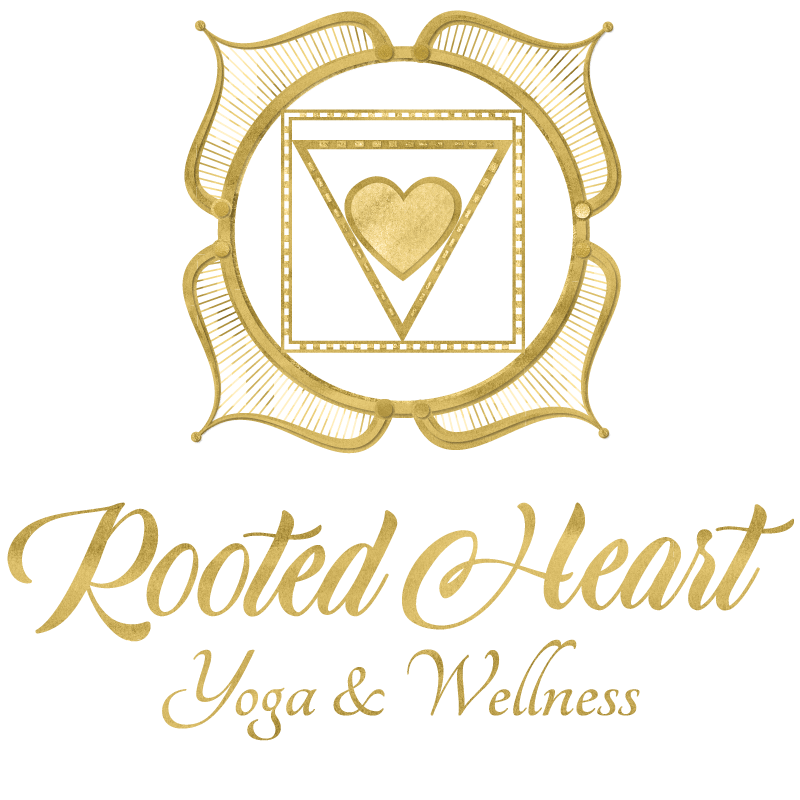 We look forward to connecting with you at the studio!