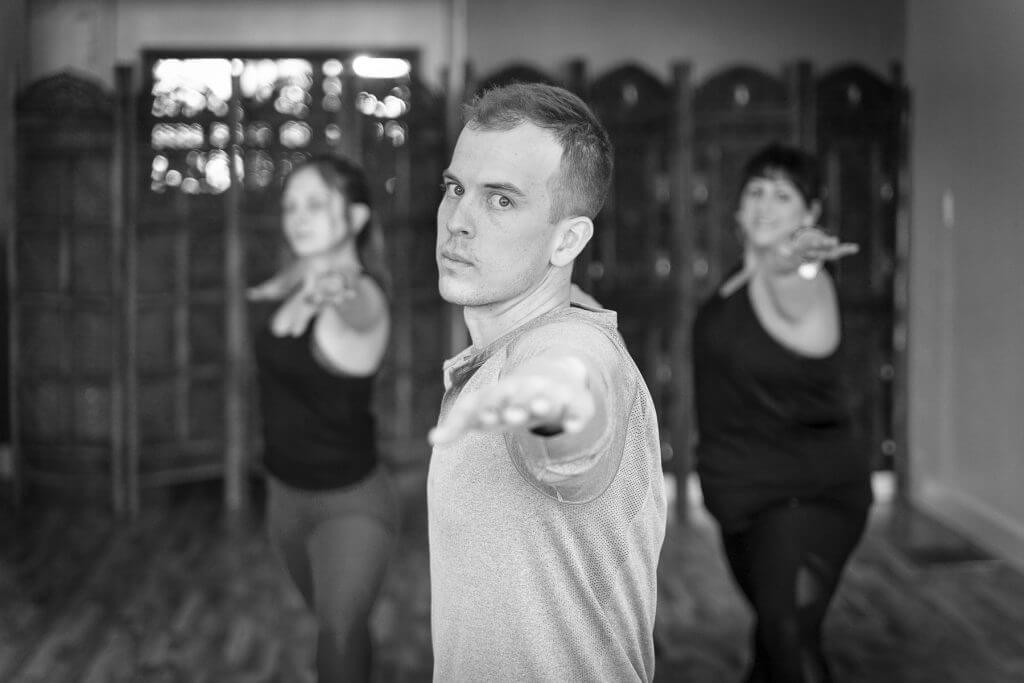 Join Rooted Heart and get 30 days of yoga for $30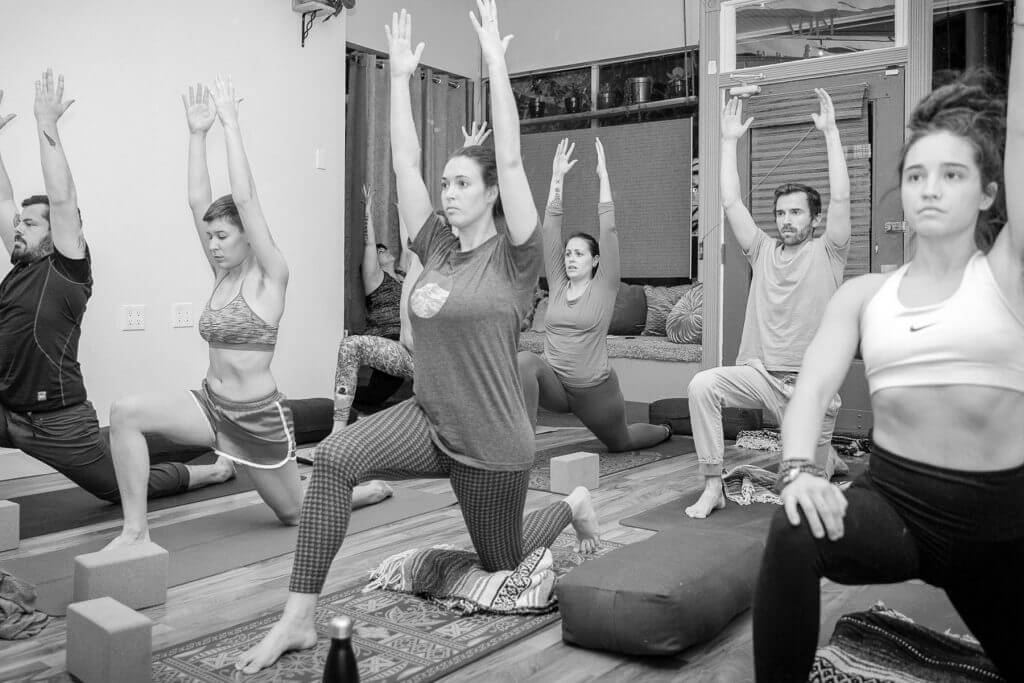 10 Package of Yoga sessions at Rooted Heart for $150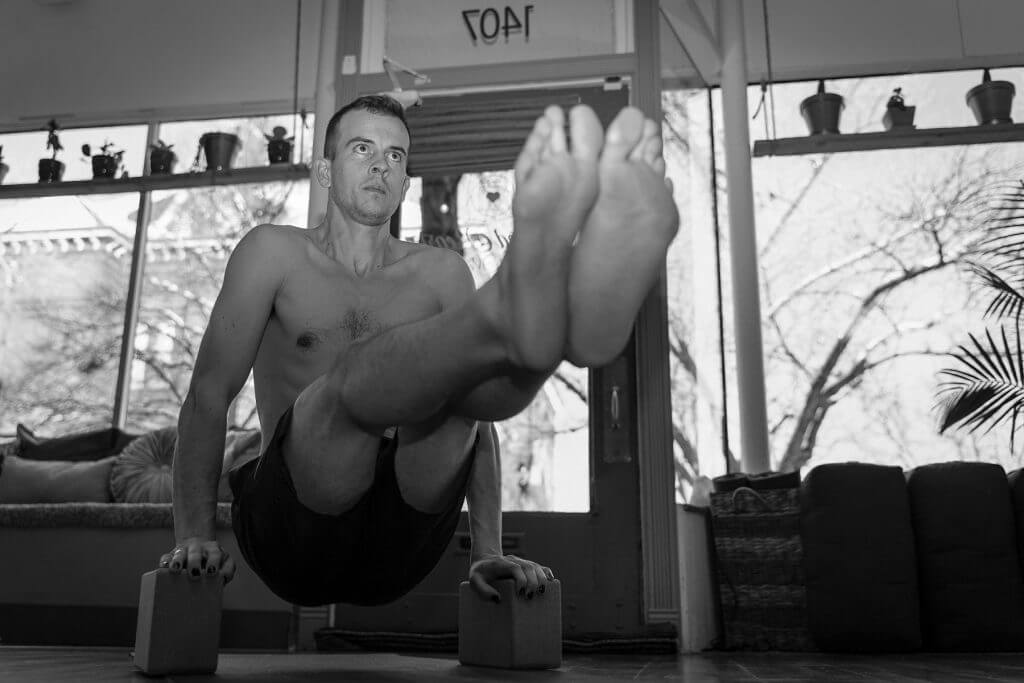 5 Package of Yoga sessions at Rooted Heart for $75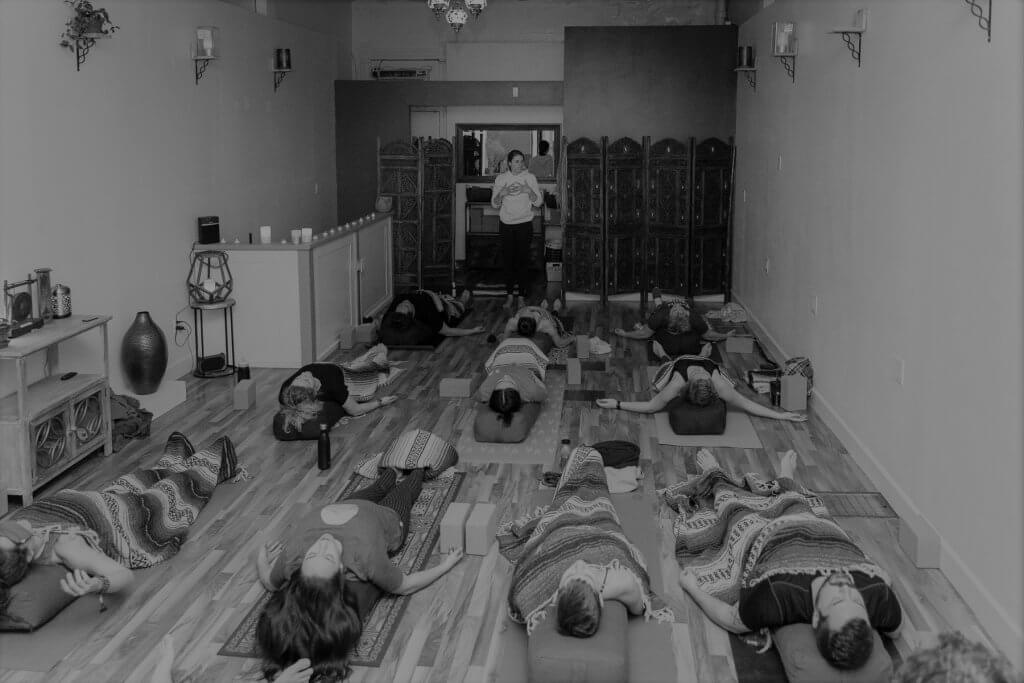 Unlimited Monthly Yoga Membership
First Month $69! Regular $89
Practice as much as you want all month! Plus, discounts at The Corner Beet. Three month commitment with 30 day cancellation notice.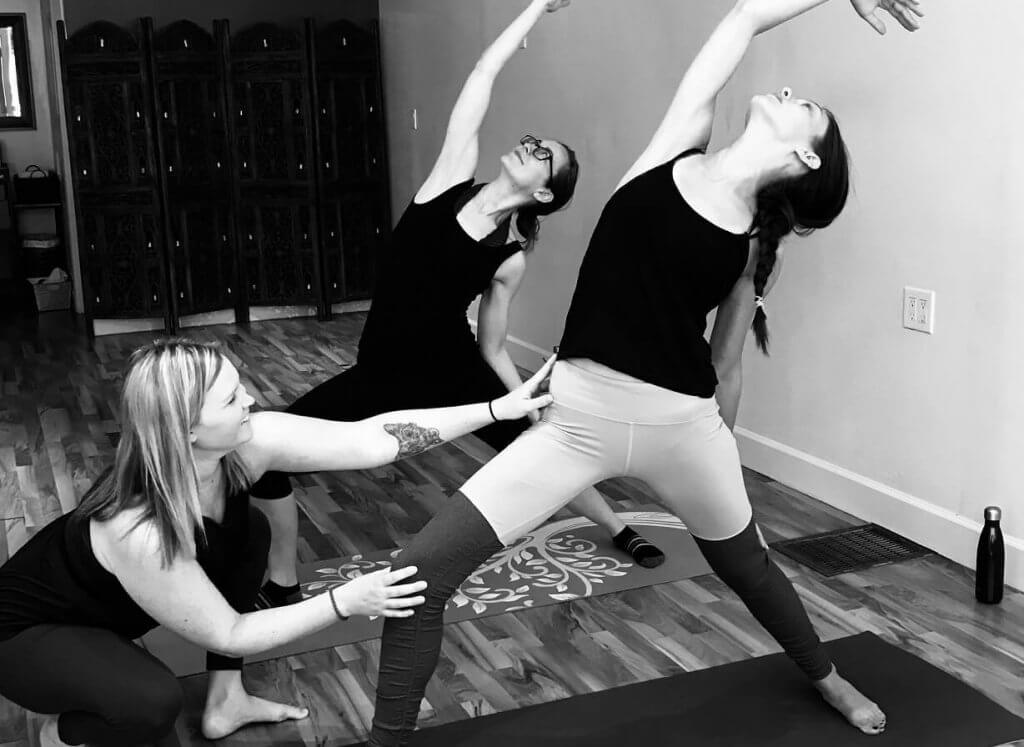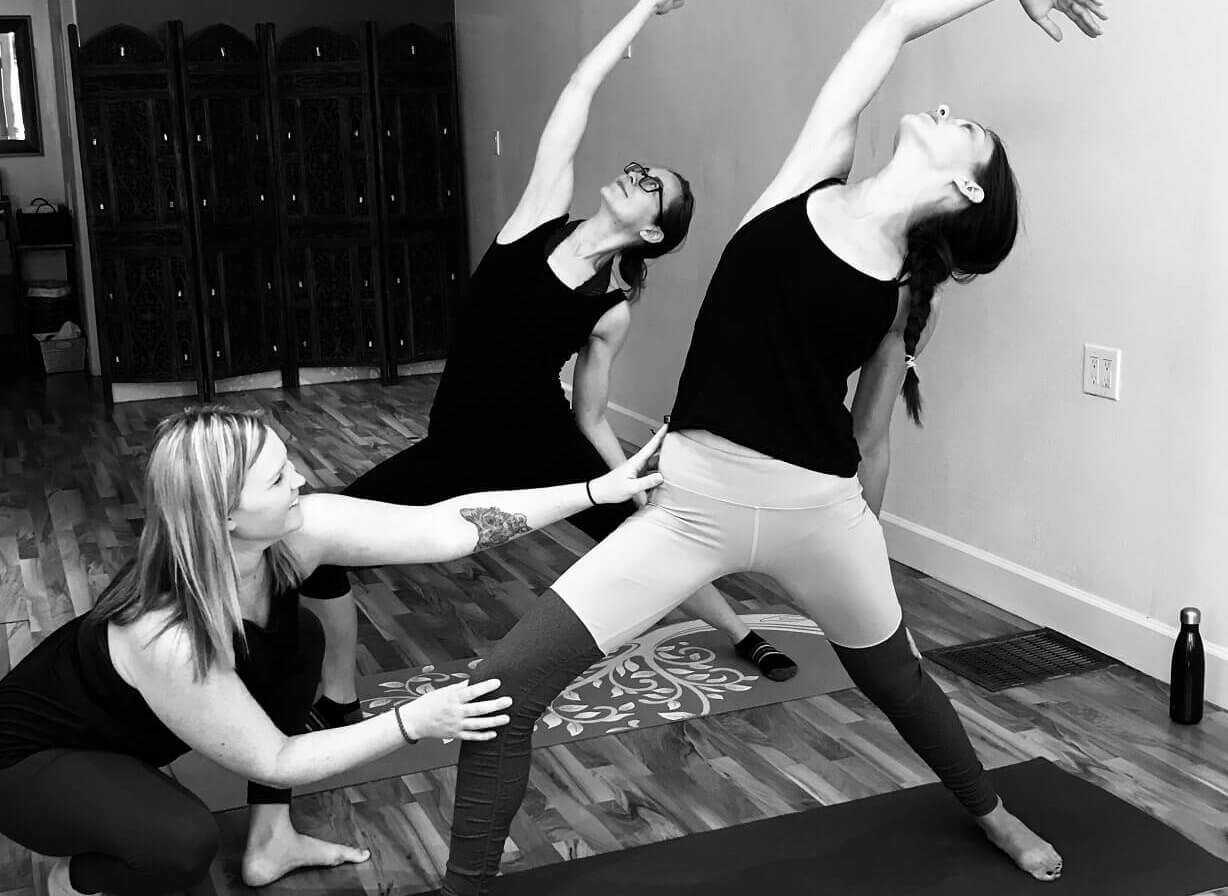 Unlimited Yearly Yoga Membership
Purchase a year of yoga and practice as much as you like over the course of 12 months!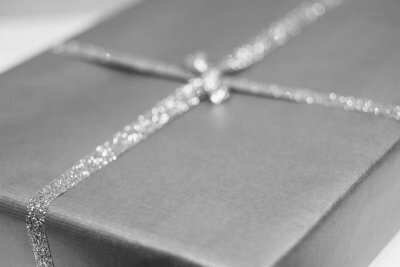 Give your loved one the gift of yoga this year with our new Rooted Heart yoga gift cards!
Rooted Heart offers wellness-focused talks, workshops, and special events every week!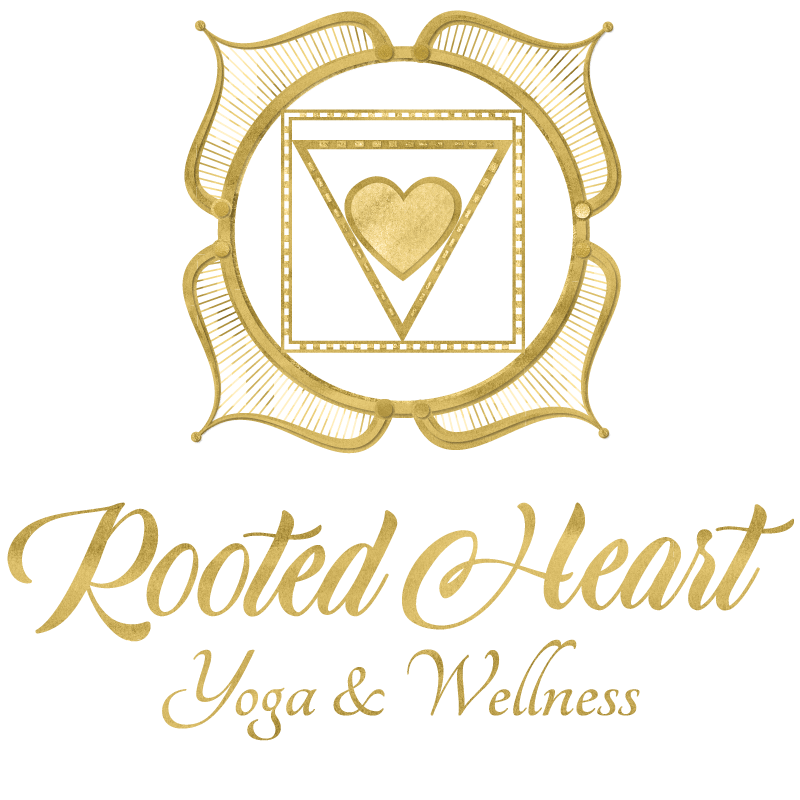 We look forward to connecting with you at the studio!