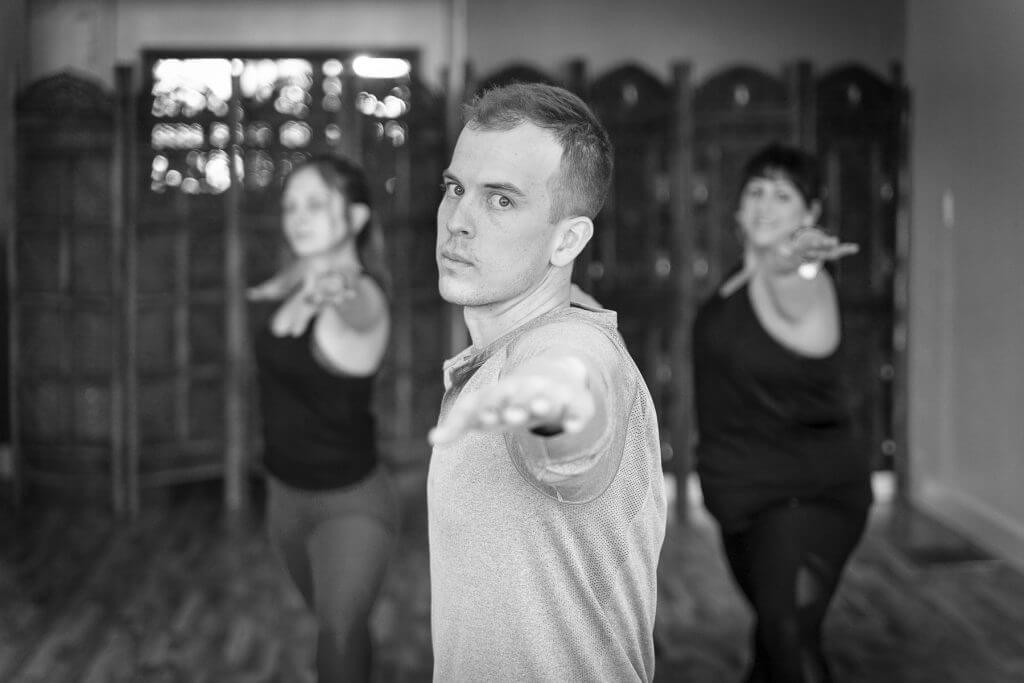 Join Rooted Heart and get 30 days of yoga for $30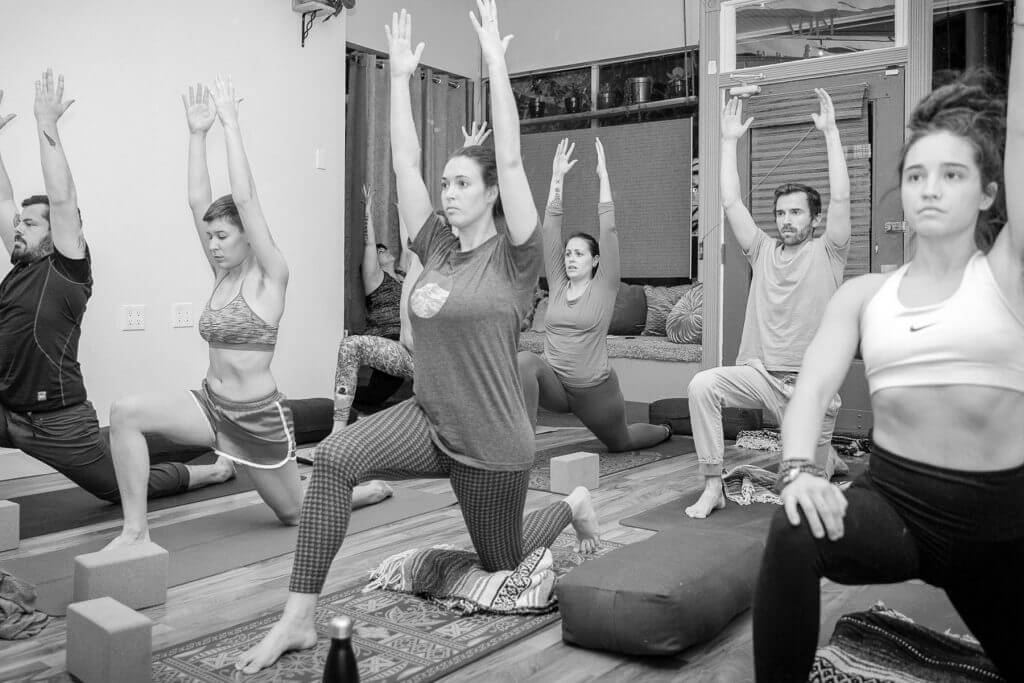 10 Package of Yoga sessions at Rooted Heart for $130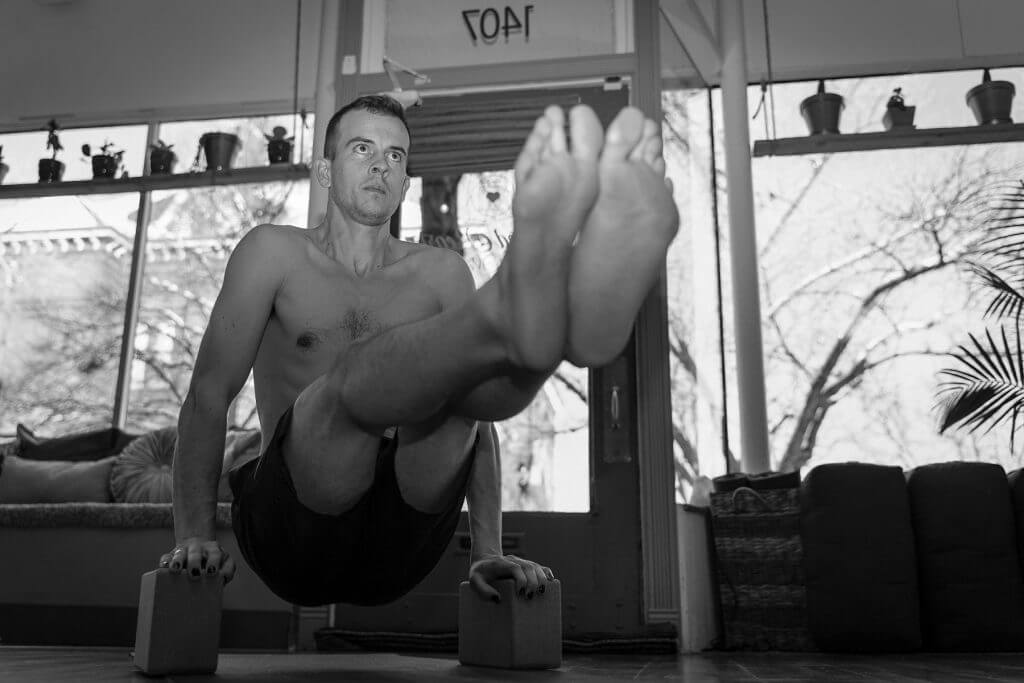 5 Package of Yoga sessions at Rooted Heart for $65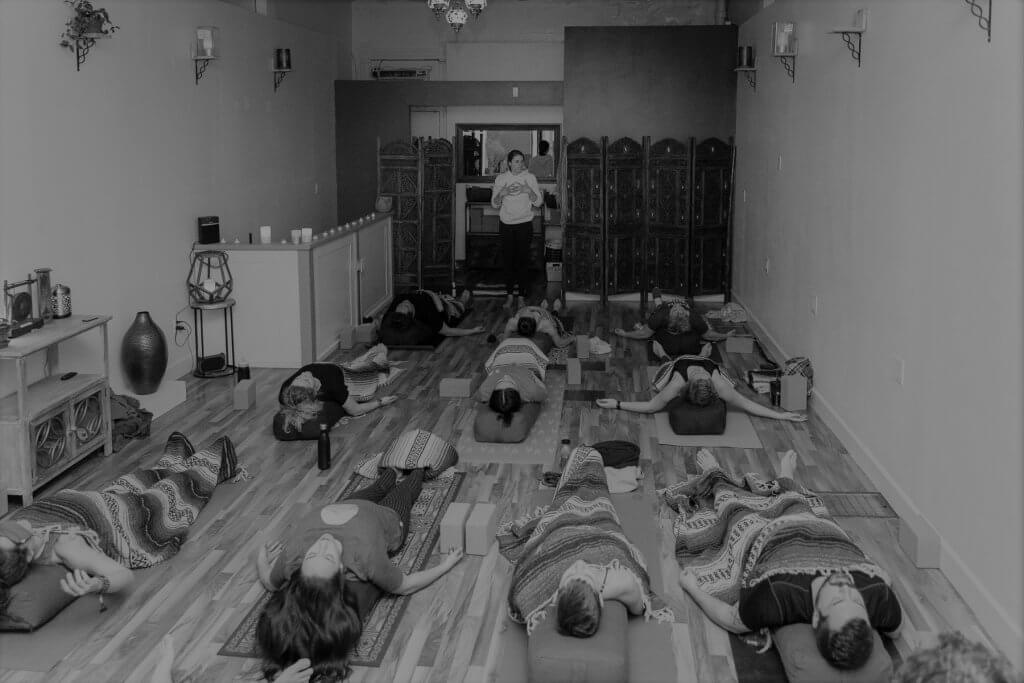 Unlimited Monthly Yoga Membership
Become a Rooted Heart Yoga member and receive unlimited classes each month!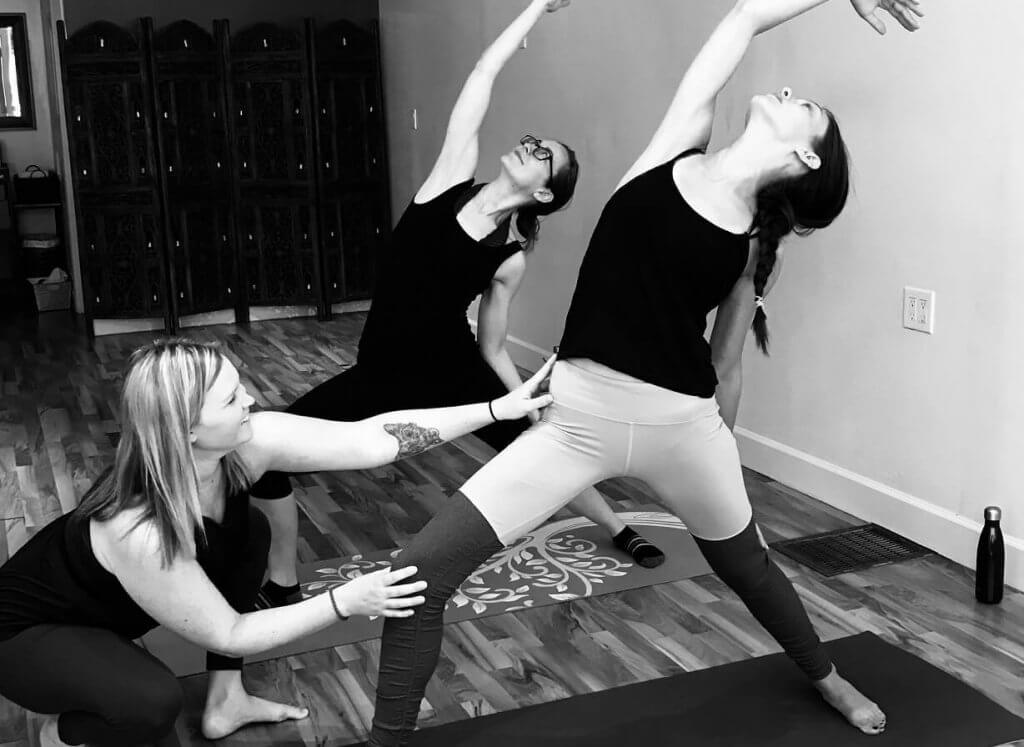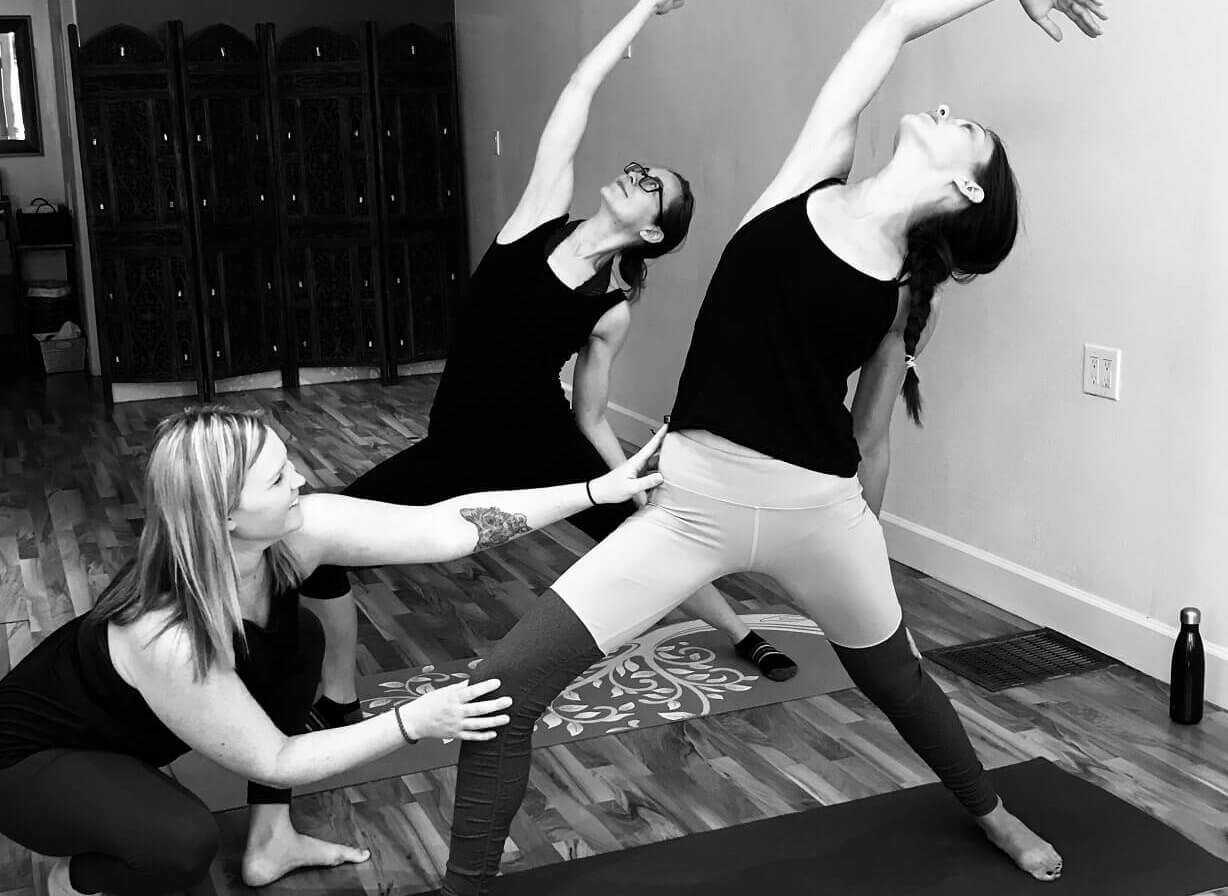 Unlimited Yearly Yoga Membership
Purchase a year of yoga and practice as much as you like over the course of 12 months!
Rooted Heart offers wellness-focused talks, workshops, and special events every week!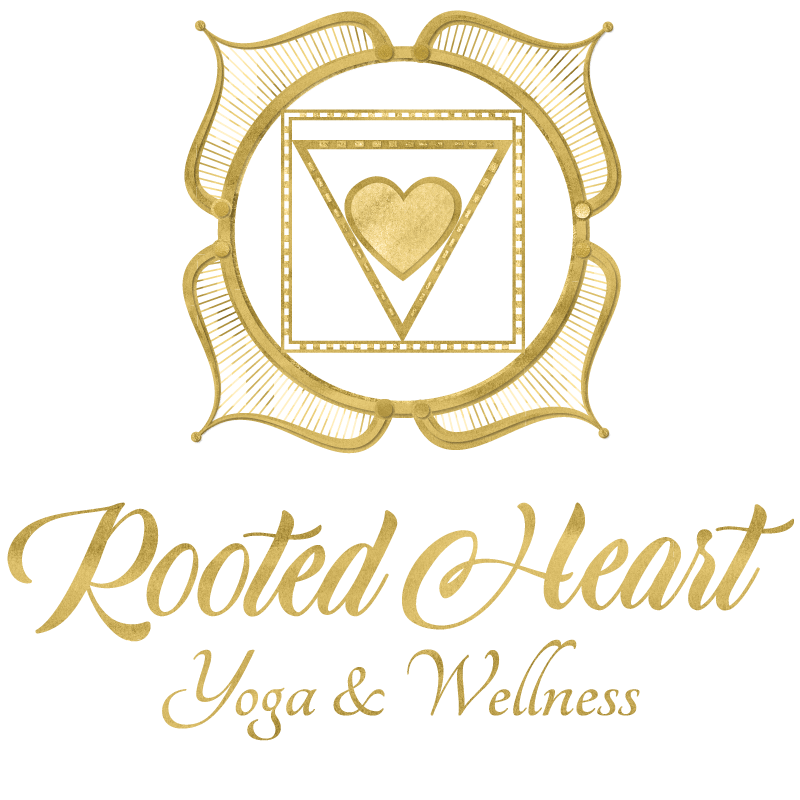 We look forward to connecting with you at the studio!
1409 N Ogden St, Denver, CO 80218
(720) 770-8280
info@rootedheartyw.com