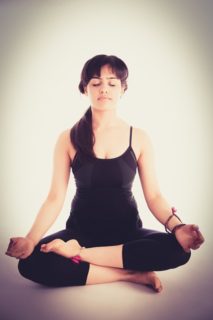 Humans are creatures of habit. Once we find something we like and in which we feel comfortable, we go back to it time and again. …
Our modern understanding of wellness is missing a critical component: community. The power of community can uplift and heal us.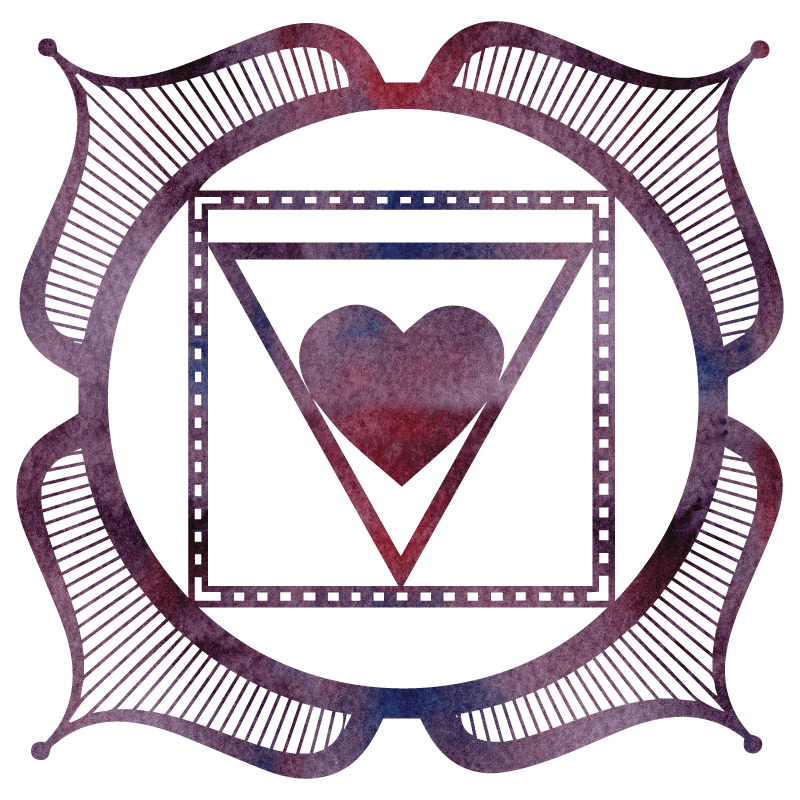 Rooted Heart offers wellness-focused talks, workshops, and special events every week!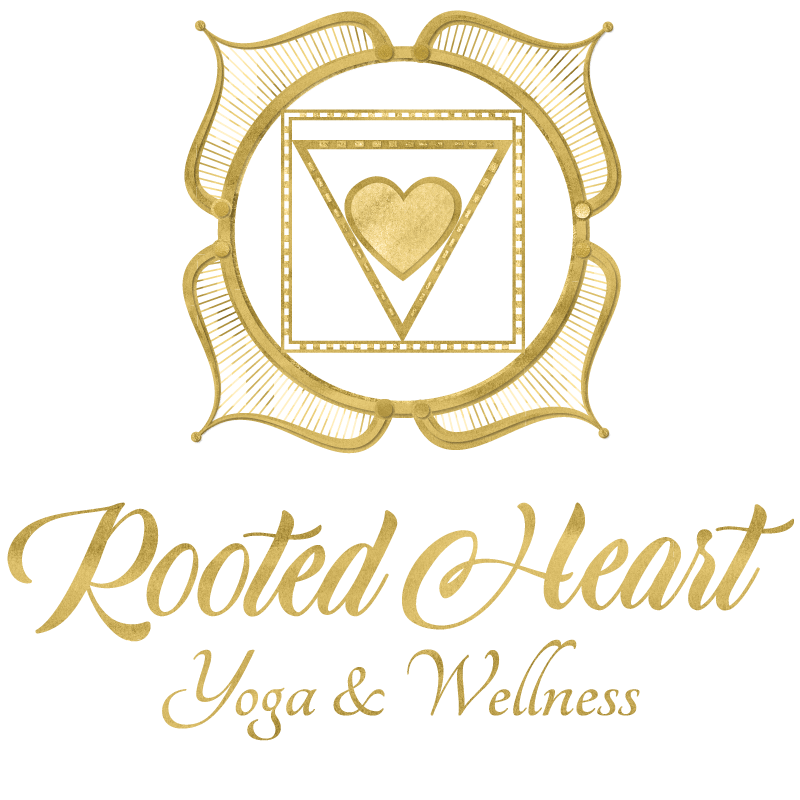 We look forward to connecting with you at the studio!